CHARLES TOWN, W.Va. -- Jefferson County Schools announced the selections for Teacher of the Year and Service Person of the Year at its annual recognition dinner on April 26. Priscilla Rodd of North Jefferson Elementary School (NJES) was named Teacher of the Year for 2023, and Valerie Rinker, a paraprofessional at Blue Ridge Elementary School (BRES), was named Service Person of the Year.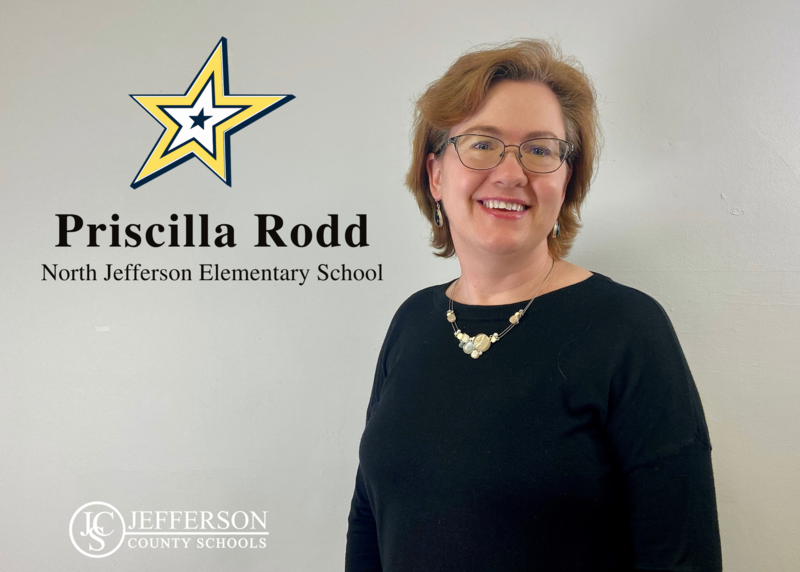 Rodd is a special education teacher at NJES with 24 years of teaching experience. She came to Jefferson County with a master's degree in fine arts, a teaching certificate, and her Certificate of Educational Administration. Before entering public education, Rodd was an adjunct college professor. She said her experience in public education has taught her that collaboration, respect, and support can transform a school into a community.
"I am blessed to have found a school where I am not alone in this philosophy," said Rodd. "I thank my colleagues for nominating me, and I thank my students and families for embracing me as one of their teachers."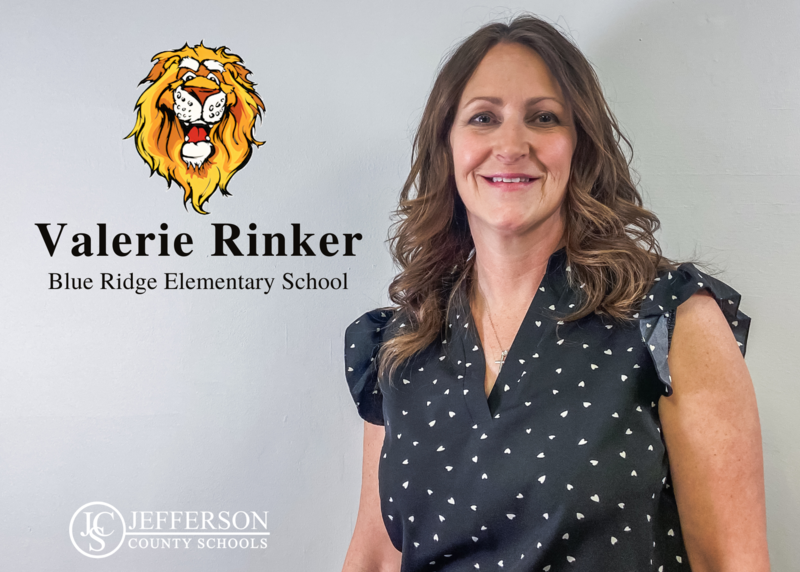 As a paraprofessional and Early Childcare Assistant Teacher (ECCAT), Valerie Rinker plays an integral role at BRES as she works to support the classroom teacher. Her job encompasses a variety of duties, including working with individual children and small groups, supporting special needs students, helping to maintain a safe and supportive instructional environment, and providing social and emotional support.
Rinker began her career with JCS in 2016 as a bus operator but soon realized she wanted more contact with students. She earned her associate degree from Blue Ridge Community and Technical College, where she was on the President's List with a 4.0 GPA. Rinker has been in her current role since 2020 and is working toward her bachelor's degree in early education with the goal of becoming a certified teacher. She is well-known throughout the community as an active volunteer and supporter of local organizations.
Rinker said her students continually inspire and motivate her.
"The rewards we get from our kids in the form of hugs and smiles keep us going and motivate us to never stop working to be better at what we do."