Jefferson County Schools extends our appreciation to Mr. Justin P. Brown, Sr. for his service as an interim member of the Jefferson County Board of Education. Earlier this year, Mr. Brown applied and was selected in a competitive application process to serve Jefferson County students at a critical time. His dedication, thoughtful decision-making, and calm, steady leadership have been greatly appreciated in helping move our school system forward.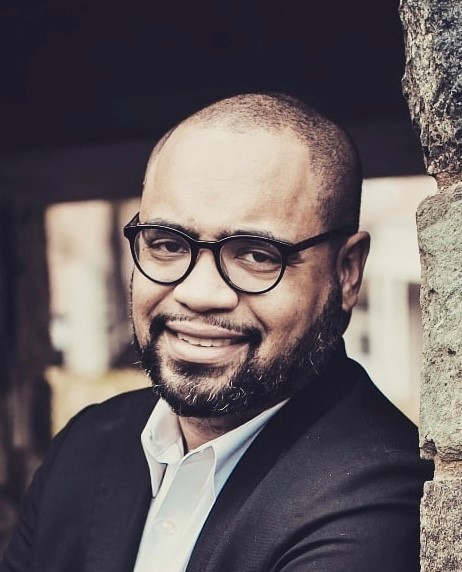 Jefferson County School stands in solidarity with the families, children, educators, and communities in Uvalde, Texas, in the wake of the tragic events of May 24th, 2022. There are no words that can restore what has been taken, not only from those individuals but from all of us. Everyone at Jefferson Schools is here for the community as we support our children together. You can find a list of resources on speaking to children about this difficult topic following this link:
https://bit.ly/39SwBoW
. We will also have counseling staff available for any of our students or staff who need that support. Please join us as we continue our end-of-year student celebrations and honors while remaining mindful of the impacted communities and our solemn responsibility for the safety and wellbeing of our children.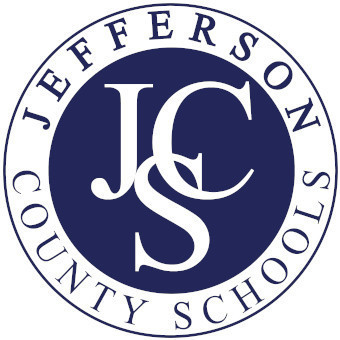 Hello NJES Families, Monday, May 9th begins our state standardized testing for grades three through five. We will test on Monday Wednesday and Thursday for a grades three through five and Friday for science for grade 5 only. Please make sure that your student brings their laptop fully charged on Monday morning. Please make sure to send their charger with them as well. Remember testing starts promptly at 9 AM and students arriving late will not be permitted into the testing room. This will require make up testing, so please make sure that all of our students are at school on time next week. Please make sure students get a good night's rest and a great a breakfast at home or at school. If you have any questions, please contact Mrs. Johnson or Mrs. Bivens at 304-725-9587 or by e-mail at
dnjohnson@k12.wv.us
or
abivens@k12.wv.us
. Thank you!

March 30th, 2022 is our school's kindergarten registration. If you have a child that will be 5 years old before July 1, 2022, they are eligible for kindergarten enrollment. Please complete the pre-registration form on our school website. A staff member will call you to schedule a time slot for you and your child on March 30th. At kindergarten registration, we will gather vital documents, screen children for speech; vision; hearing, etc., provide school supplies and provide families with support resources to help prepare your child for kindergarten. If you do not have access to the online form, you may call North Jefferson Elementary School at 304-725-9587 to schedule an appointment.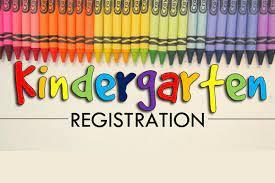 Tomorrow, Wednesday March 23rd, Dr. Gibson-Learn and other members of the Central Office staff will be visiting NJES for our annual school walk-through. These folks are very excited to see all of the great things happening here at NJES. Go STARS!

We are very excited to announce that we have officially hired our new kindergarten teacher from within our own building. We are very excited to welcome our art teacher, Ms. Tia Nugent, officially as our kindergarten teacher. To replace Ms. Nugent in art, we've hired Ms. Kate O'Neill. We are incredibly excited at all of the new ideas and energy these ladies will bring to our NJES program. Welcome aboard, Ms. Nugent and Ms. O'Neill.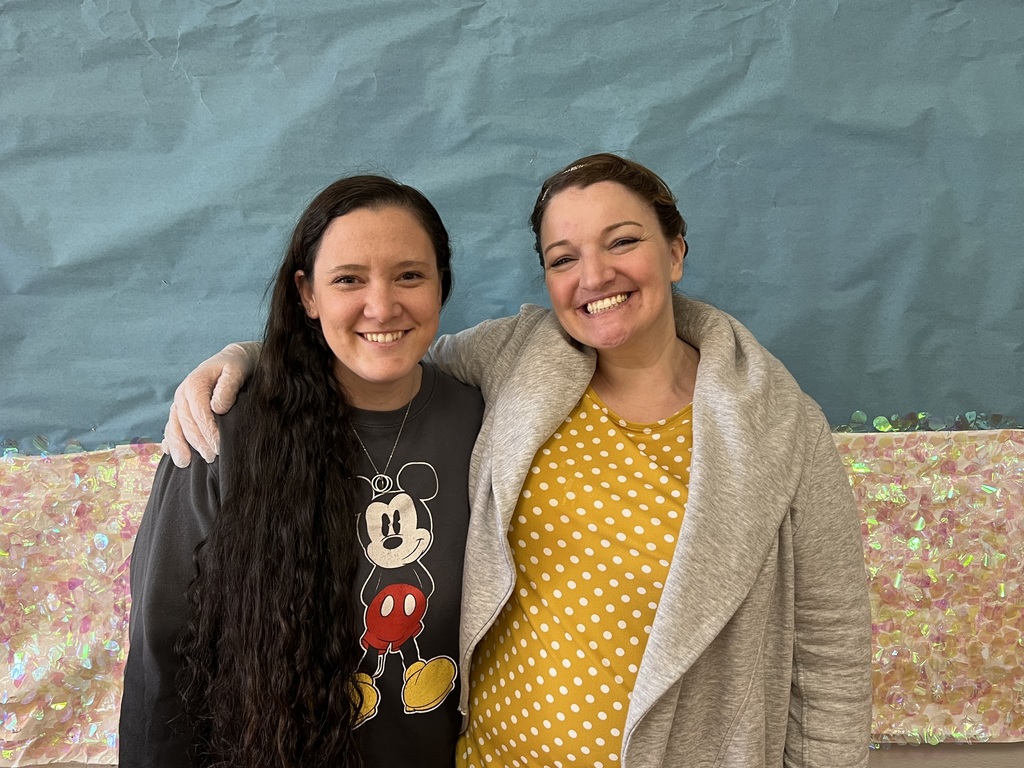 We're proud to recognize our JCS students chosen to participate in this year's West Virginia All-State Children's Chorus! Nine students from North Jefferson Elementary, Shepherdstown Elementary, and Wright Denny Intermediate were among 153 youth statewide selected to perform at the 2022 West Virginia Music Educators Conference in Charleston on March 4. The performance included selections in English, Hebrew, and German. Visit
https://bit.ly/3KvVnbA
for a complete list of participants. Congratulations to these talented young vocalists!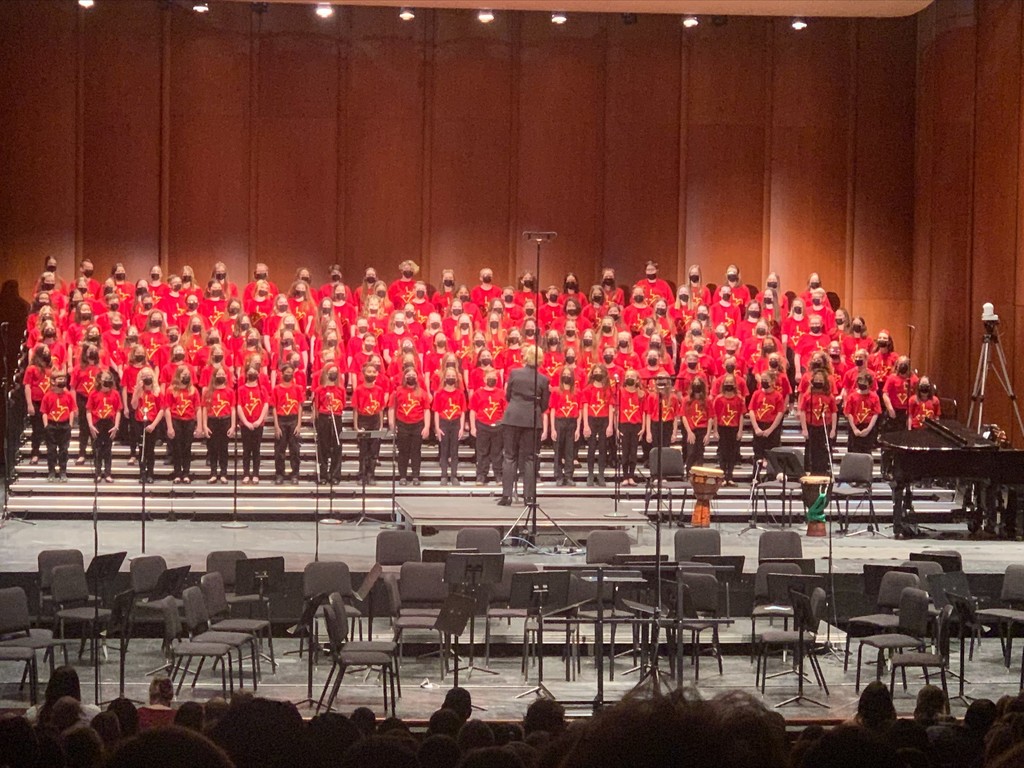 Hello North Jefferson Elementary School families, this is a friendly reminder that today, Monday, February 21, 2022, Jefferson County schools will dismiss on a two hour early dismissal schedule. Pre-k dismissal will begin at 12:55 p.m and 1:00 p.m. We ask that all parents of car riders grades k-5 arrive to the parking lot no earlier than 1:20 p.m. so, that we may safely dismiss our pre-K students. Anyone arriving prior to 1:20 p.m., will be asked to park in the two center rows in the parking lot facing the school as we conclude our pre-K dismissal. However, we can not guarantee your spot in the car loop will match your arrival time, if this occurs. Thank you for your support and safely administering today's changes.

This week (February 7-11) has been National School Counseling Week, a time to recognize and honor the crucial work performed by school guidance counselors. Shoutout to all JCS counselors for offering our students unconditional guidance, support, and stability all day, every day. We appreciate you!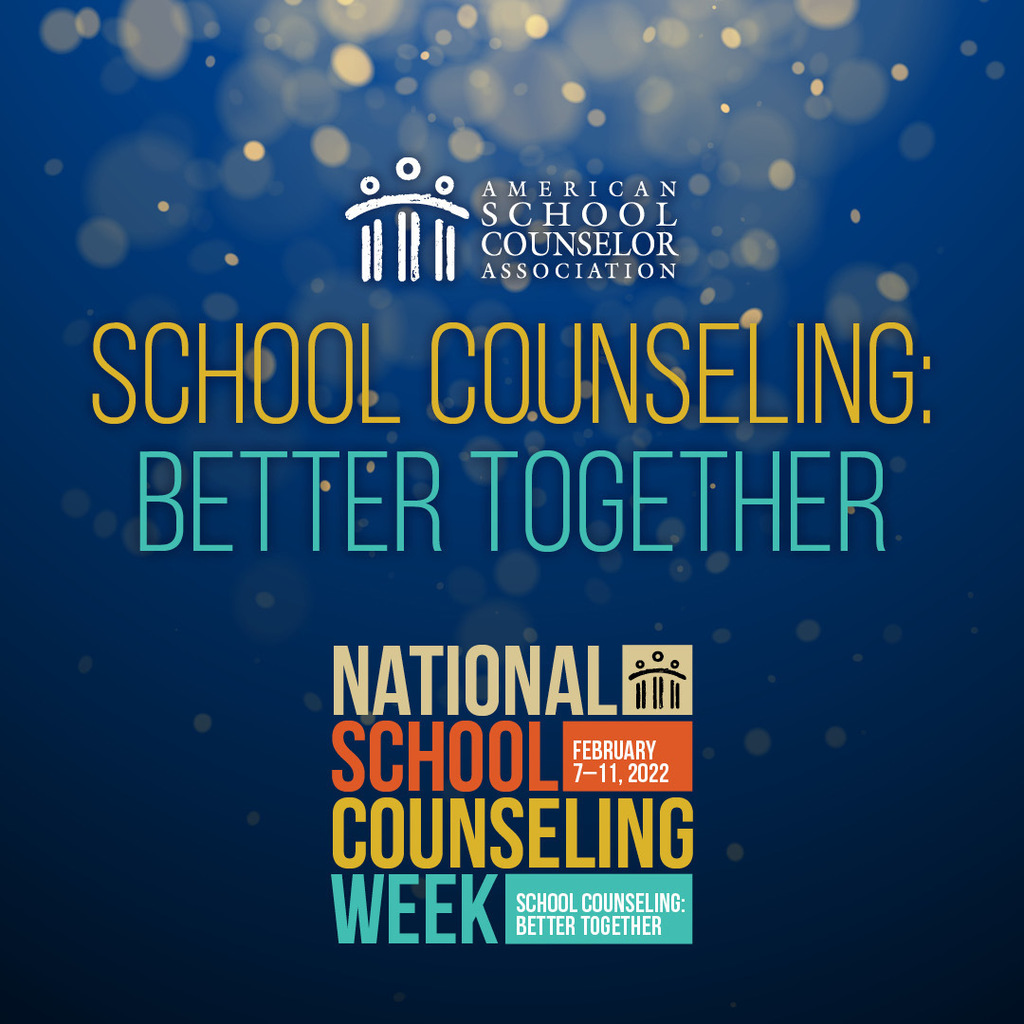 We have a quick clarification to our North Jefferson Elementary School fundraiser for Krispy Kreme donuts. All checks are to be made payable to North Jefferson Elementary School. Our fundraiser begins today and will conclude on February 21. We will send out more information about order pick up on March 1st as that date approaches. Thank you so much for supporting our initiatives by taking part in this wonderful fundraiser.

Jan. 28, 2022: Due to inclement weather anticipated for this evening, ALL after school activities are cancelled for Jefferson County Schools.

UPDATE Jan. 20, 2022: After careful reevaluation by our operations team, weather conditions show that temperatures continue to fall alongside precipitation, creating unsafe road conditions during our travel times. Therefore, all Jefferson County Schools and offices will be CLOSED today. We want to thank our essential personnel as they continue working to ensure our schools will be ready to safely welcome students back on site.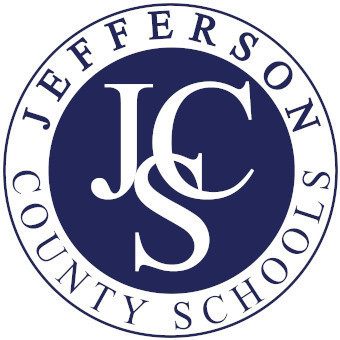 UPDATE: After a careful reevaluation of road conditions and consultation with the WV Department of Highways, all Jefferson County Schools and offices will regrettably be closed today, Wednesday, January 19, 2022. Essential personnel, please report for continued ice removal. Thank you for your patience as we continue to prioritize the safety of students and staff.

All Jefferson County Schools and offices are CLOSED on Tuesday, Jan. 18, 2022. After-school activities are canceled. Essential personnel, please report for snow removal.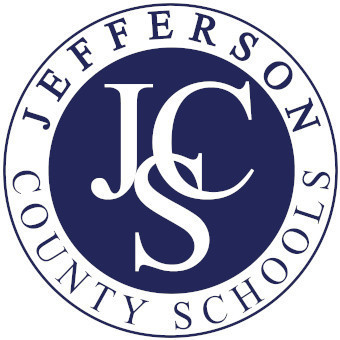 North Jefferson Elementary School is experiencing issues with the main phone line. Please dial 304-582-4361 if you need to reach the front office. Thank you.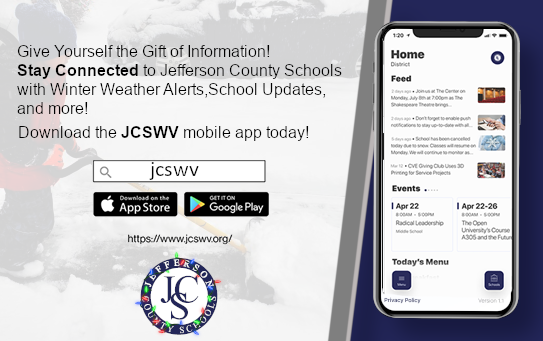 Thank you to the entire Child Nutrition staff at Jefferson County Schools! Our cooks, cafeteria managers, and secretaries have continued to provide tasty, nutritious meals to students during unprecedented circumstances brought on by a global pandemic. Despite staffing shortages and supply chain issues, they served students more than 155,000 meals in October alone. They have not only continued to build good habits in our elementary school students with balanced meals for breakfast and lunch, but are also reducing food waste and helping middle and high school students make good choices by allowing them to make individual decisions on which menu items they choose, including the salad bar.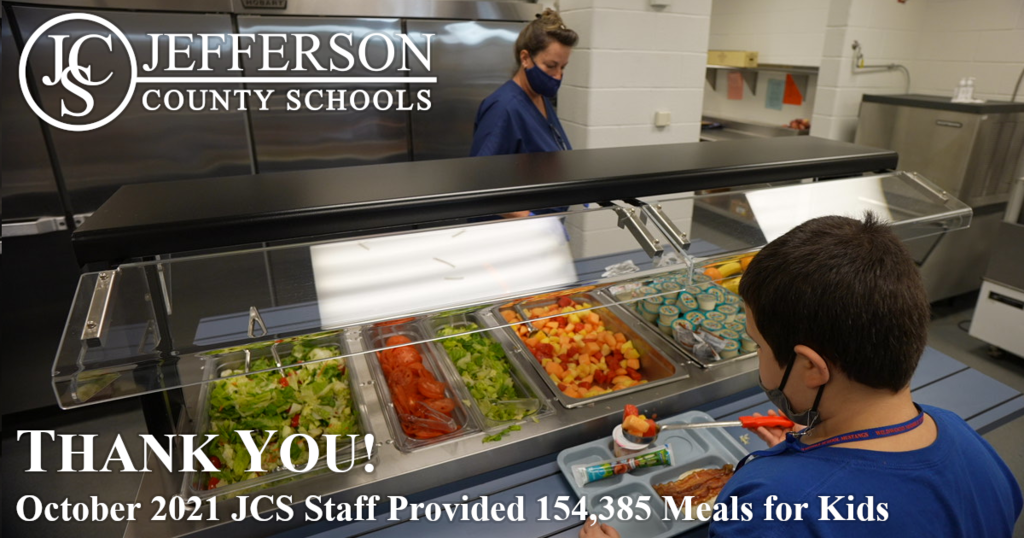 A reminder that Jefferson County Schools has returned to a regular schedule for Fridays. That means that today, Dec. 3, 2021, is a full day of school for all students. Thank you for supporting our staff!
https://jcswv.org/page/sustaining-excellence-update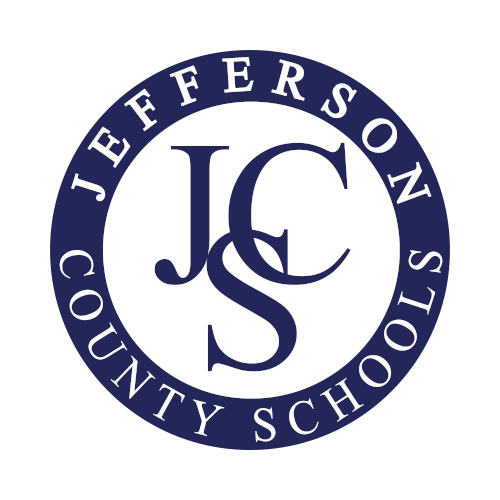 On 12/3/21 all JCS will be in session for a full day. We will NO longer be operating on a three hour early dismissal on Fridays. Thank you so much for the patience and support you had with us during this process. -Book fair next week 12/6-12/10 -Book fair family night from 5:30-7 on 12/6 for last names that begin with letter A-M -Book fair family night from 5:30-7 on 12/7 for last names that begin with letter N-Z -PBIS Dollar Day next week on 12/10: students pay a dollar to wear winter and/or Holiday attire! *We ask that all students remember to bring their coats. We want to be able to be learning outside as much as possible.*

Dear North Jefferson Elementary families, Please remember that school is closed on Thursday, 11/11, in honor of Veterans Day, and the half-day on Friday, 11/12, is a remote learning day. Our child nutrition services will continue Friday, with food packs available for pickup from 8:00am-9:00am.