The staff at North Jefferson is thankful for a wonderful 2022-2023 school year! Have a happy and safe summer, and remember to always be a STAR!

Fifth Graders celebrated their final week at North Jefferson with a graduation, a final walk, creating their fifth grade mural, and sporting North Jefferson STARS shirts. Best wishes fifth graders! To us, you'll always be STARS!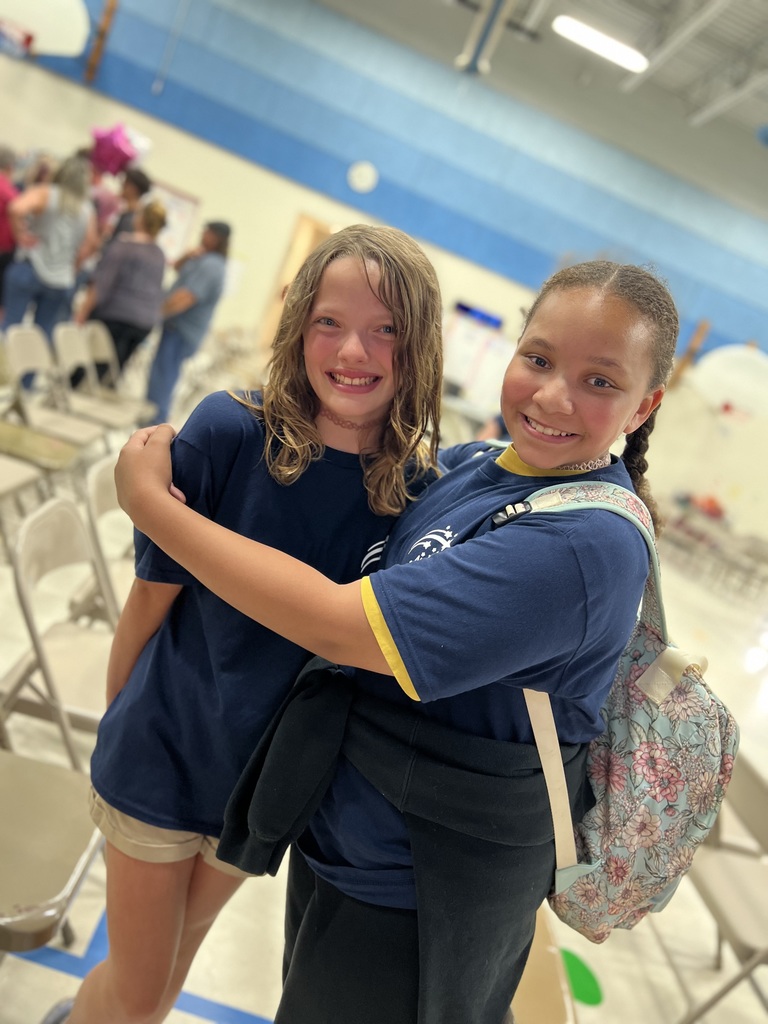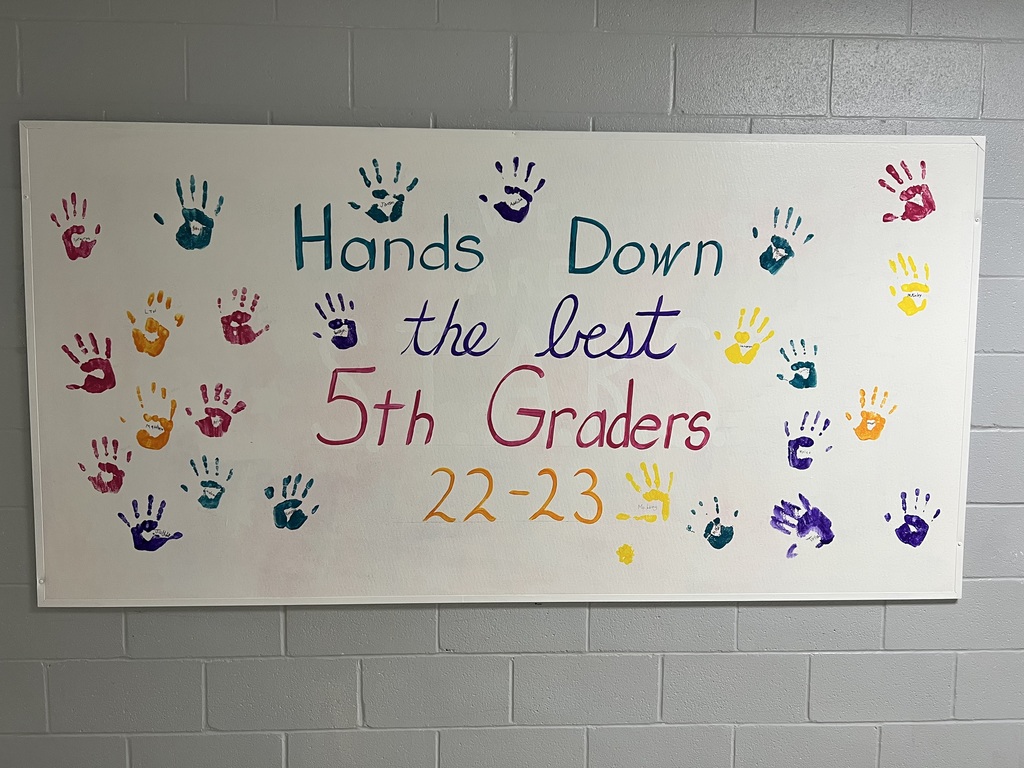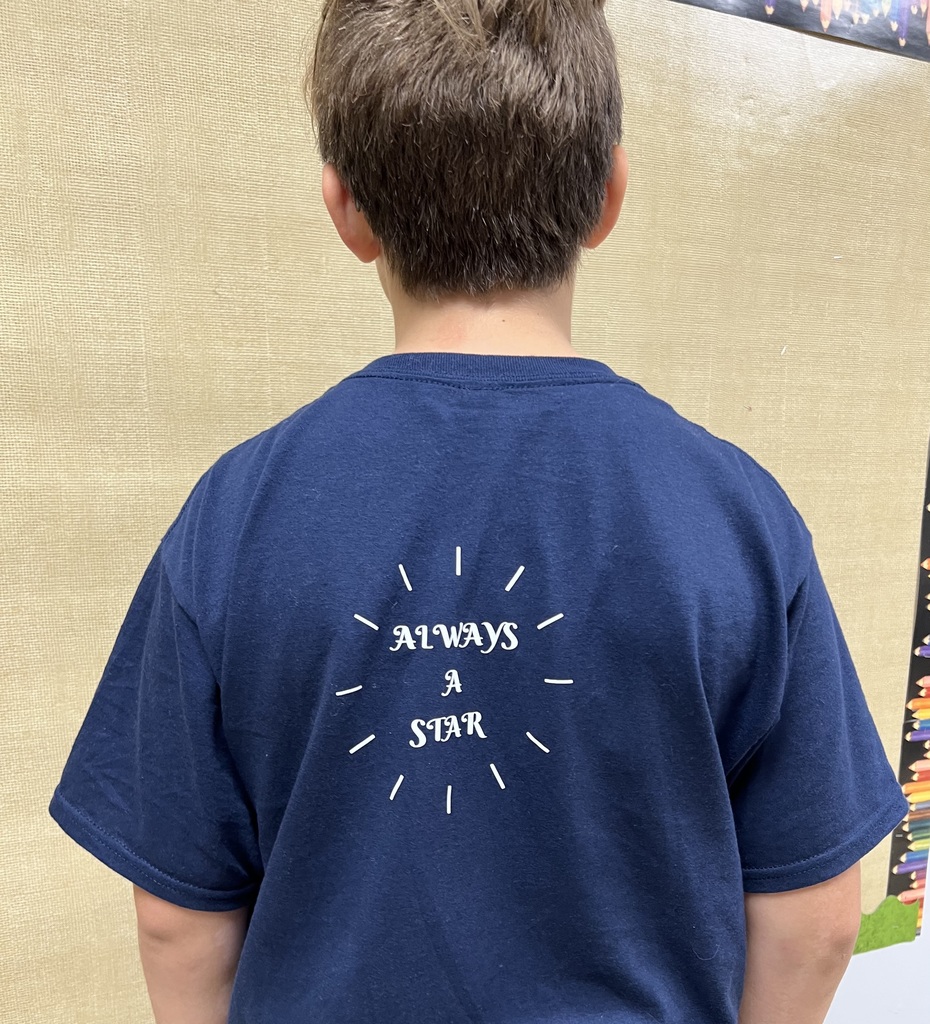 Watch out First Grade! Here they come! Kindergarten dazzled the crowd during Kindergarten Graduation.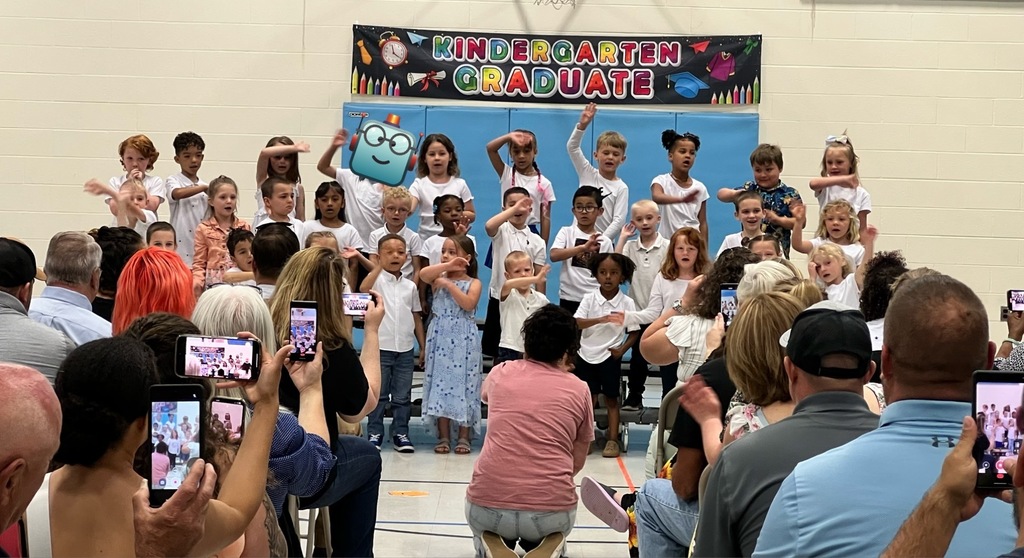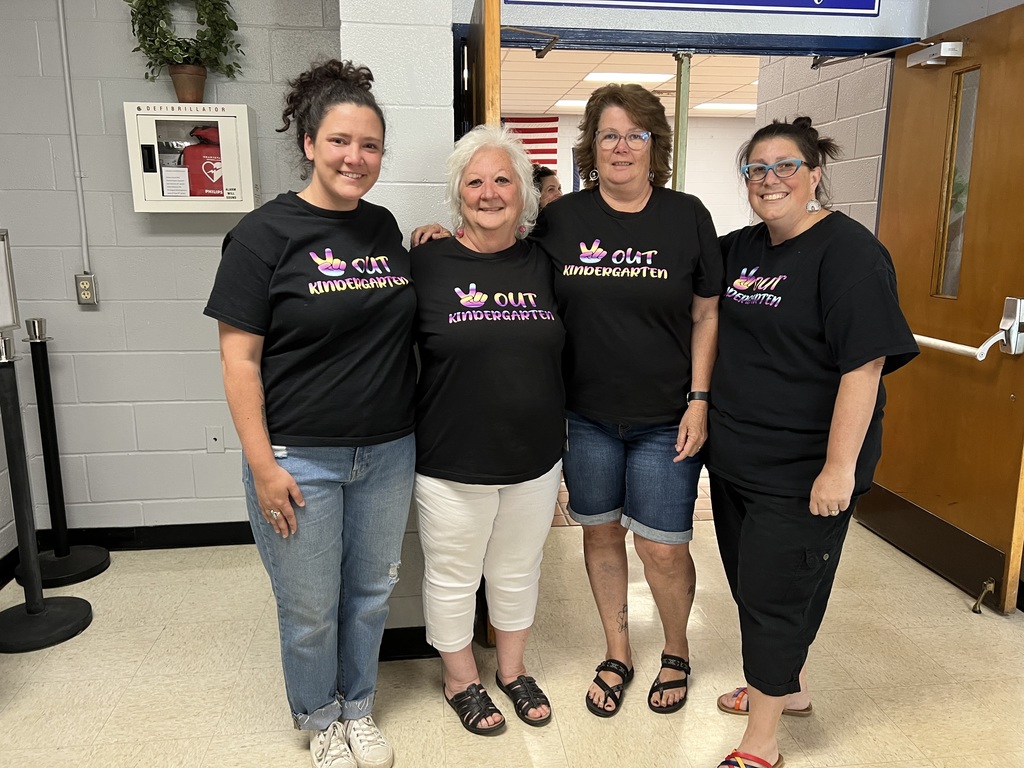 Growth Parade!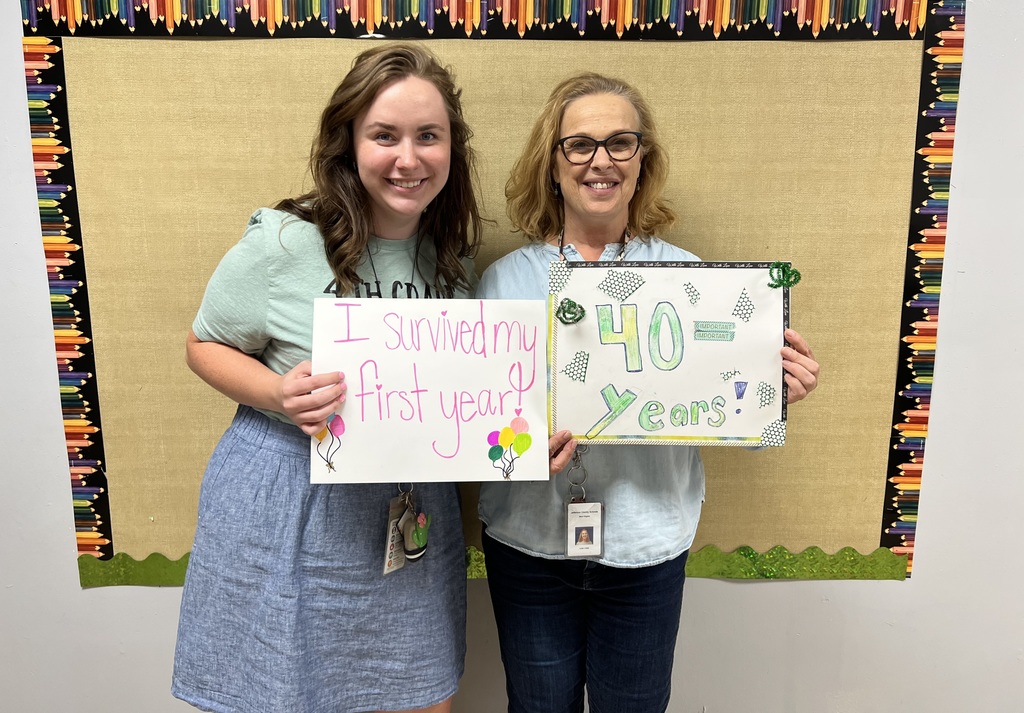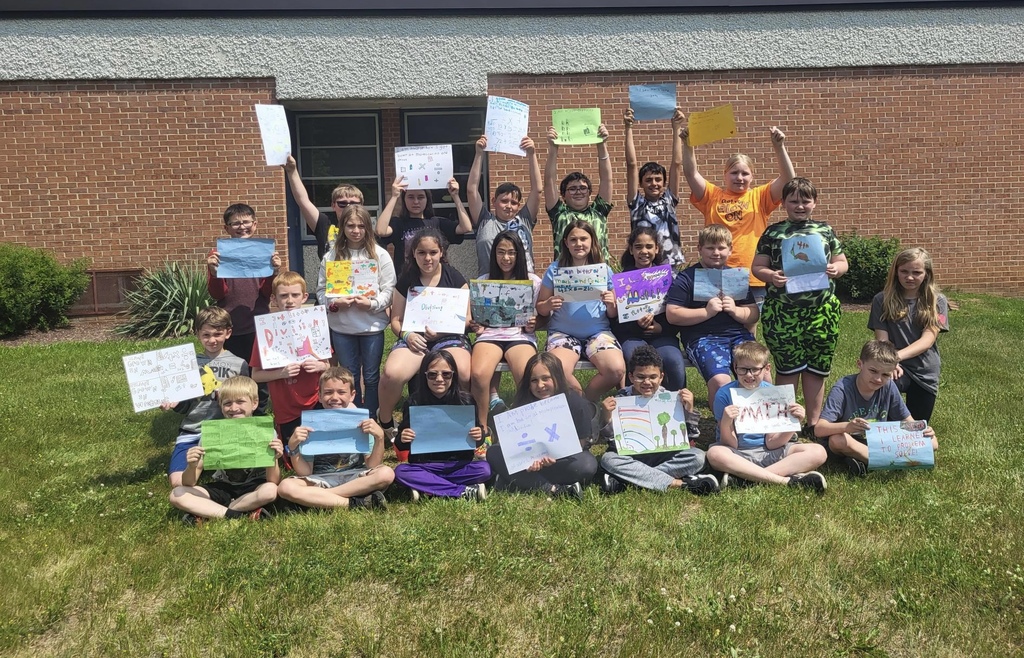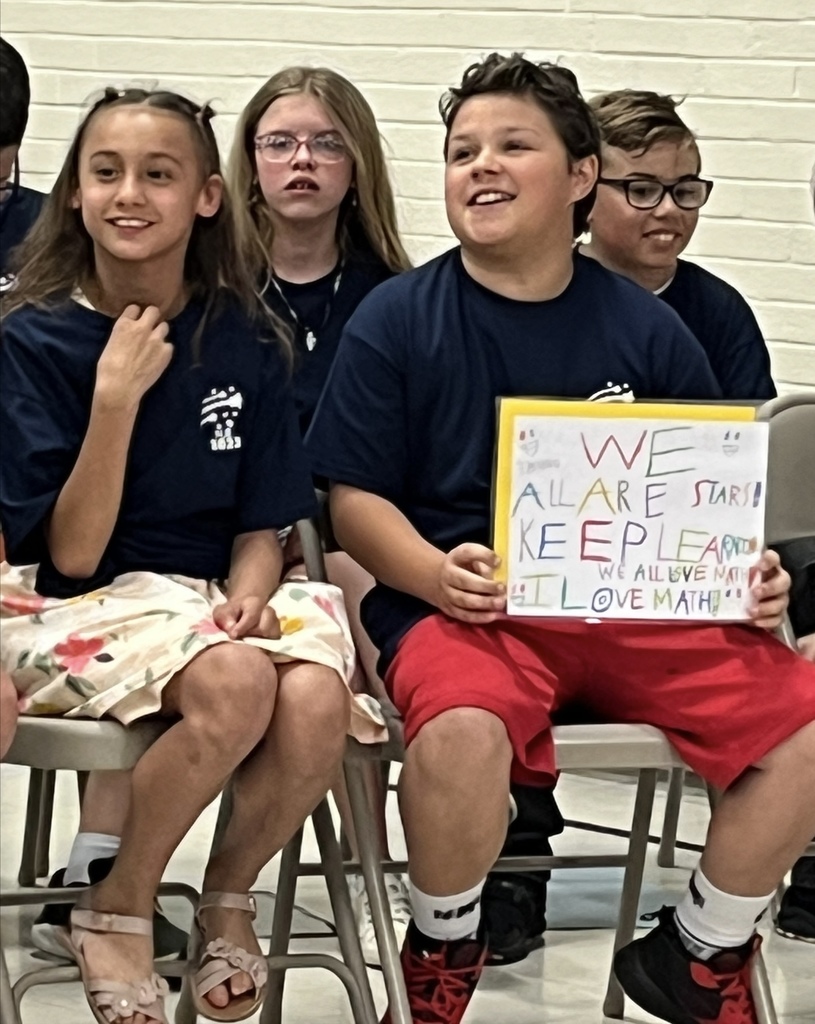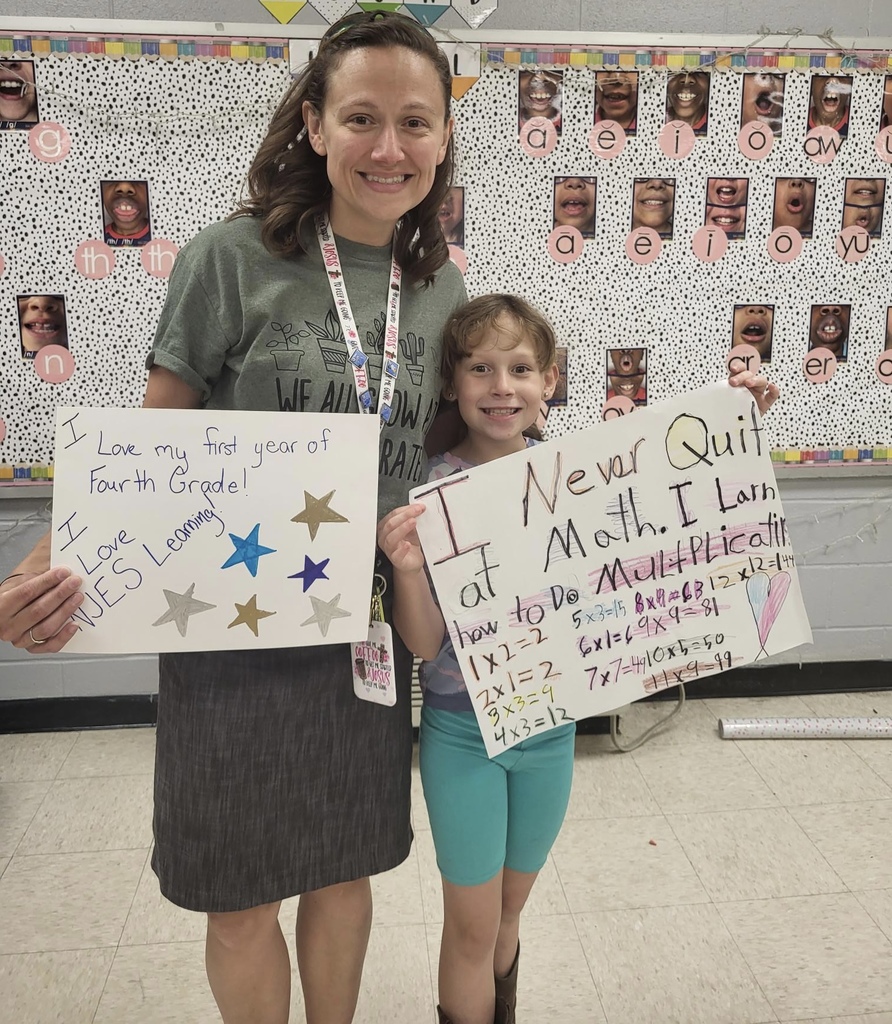 Growth Parade!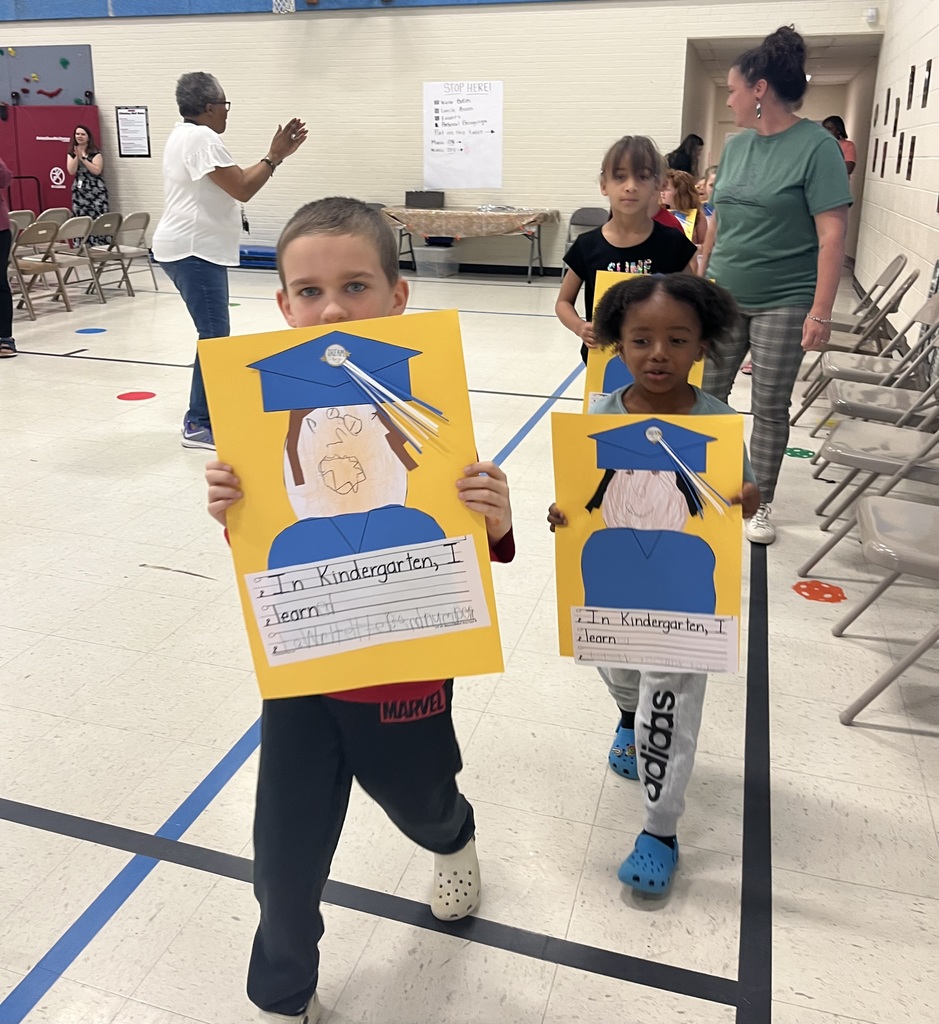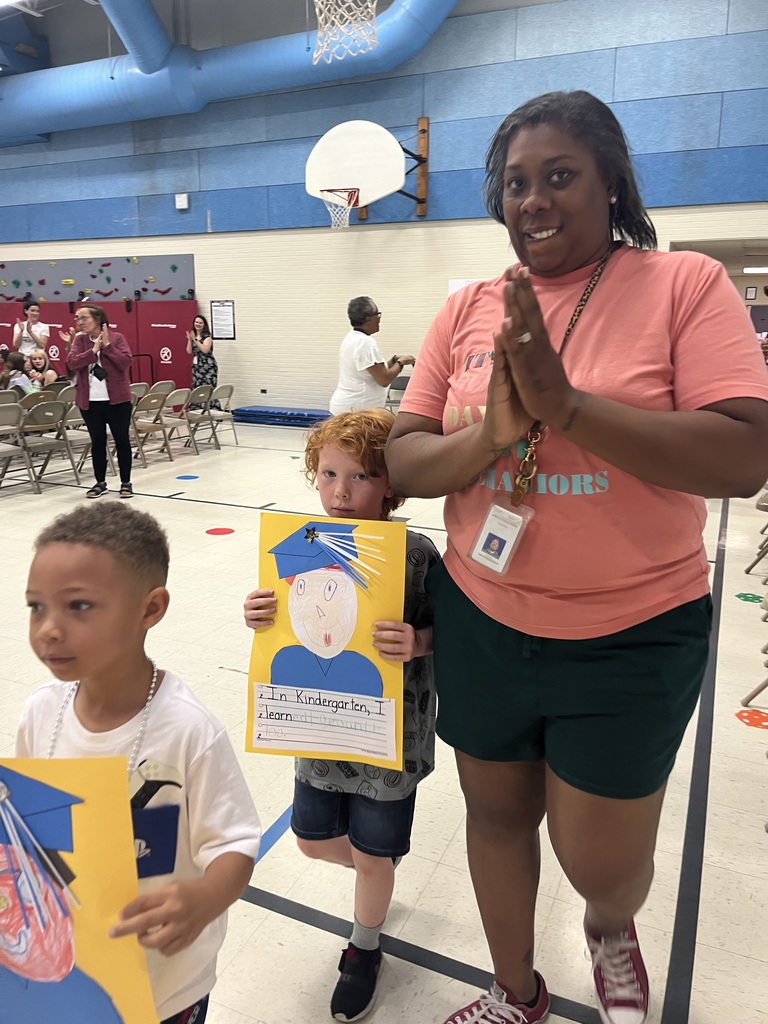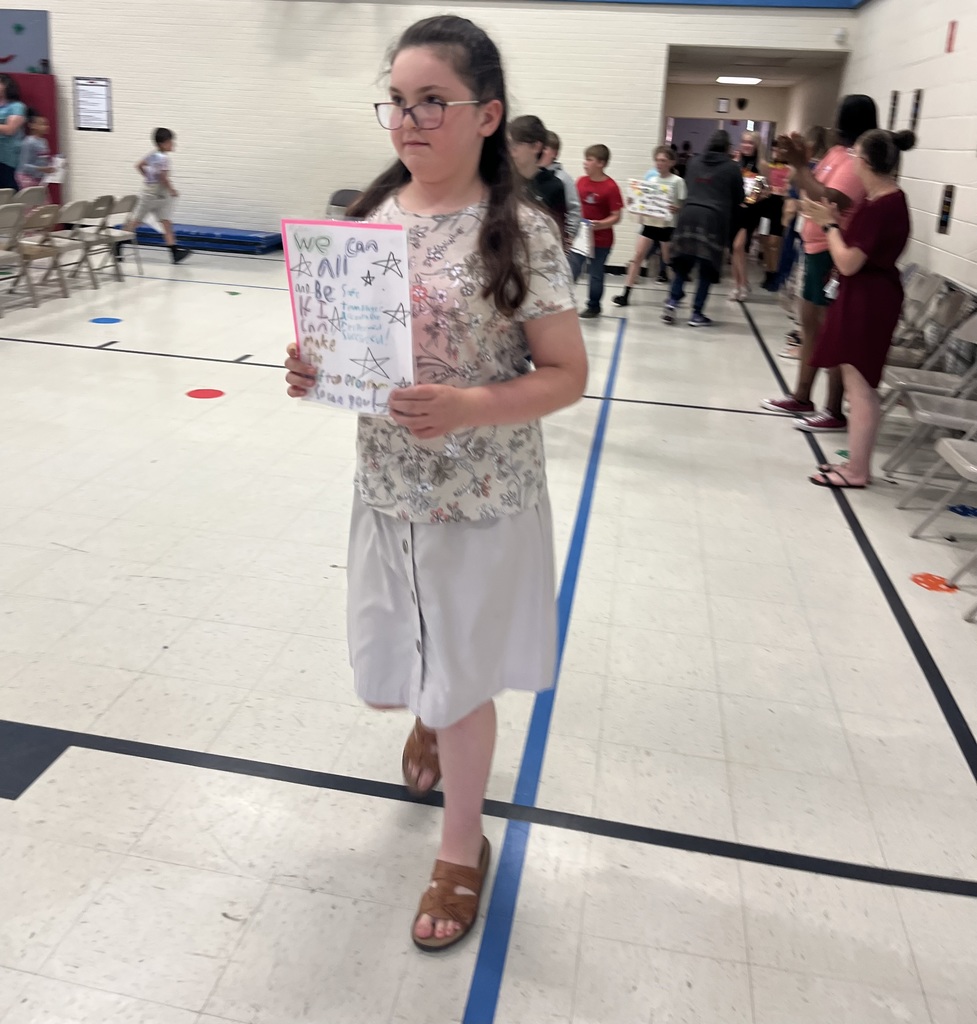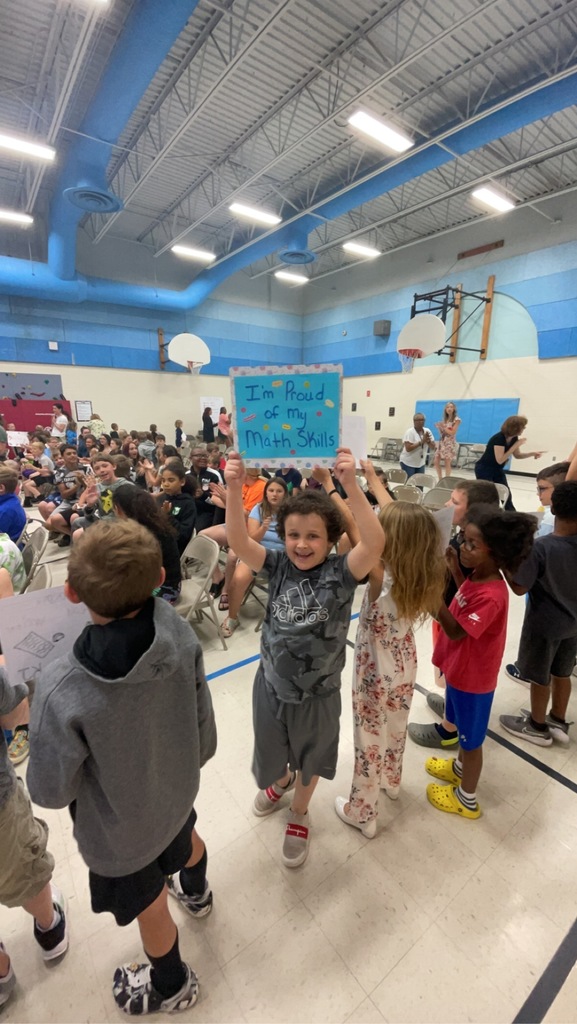 More from the Growth Parade!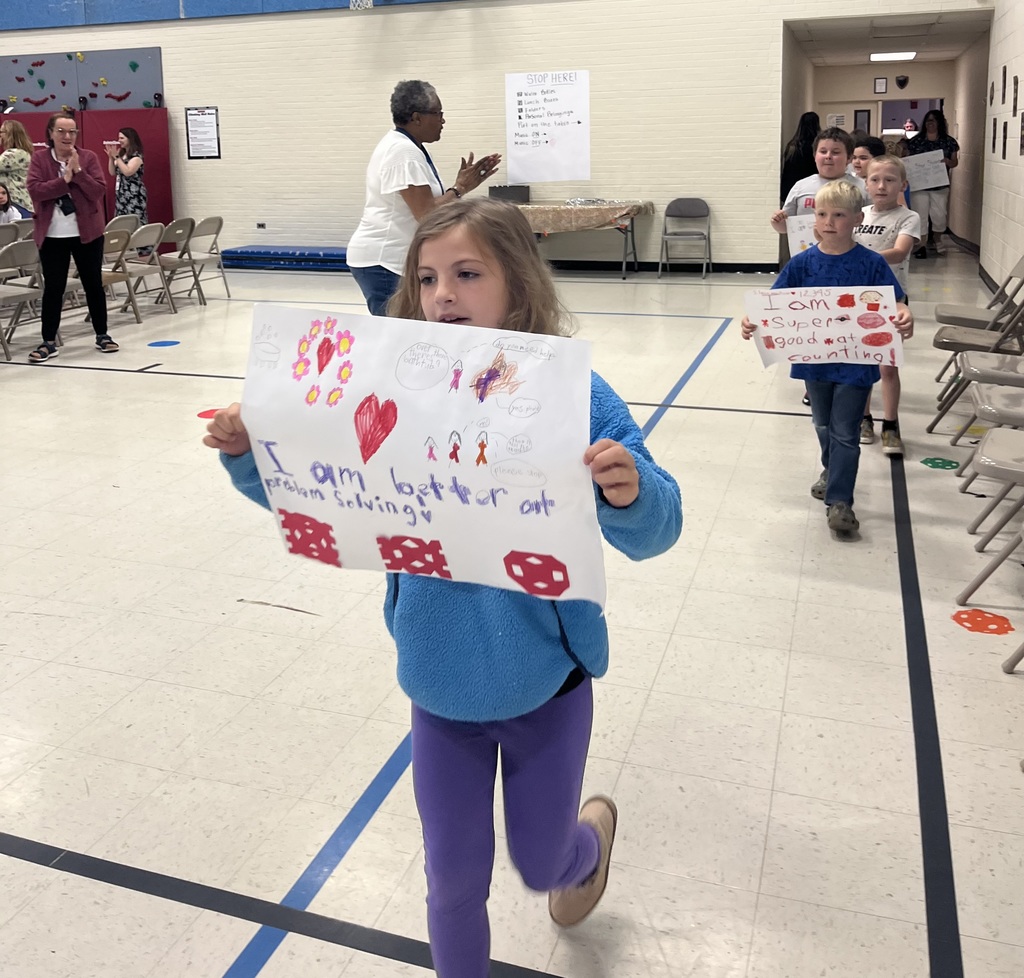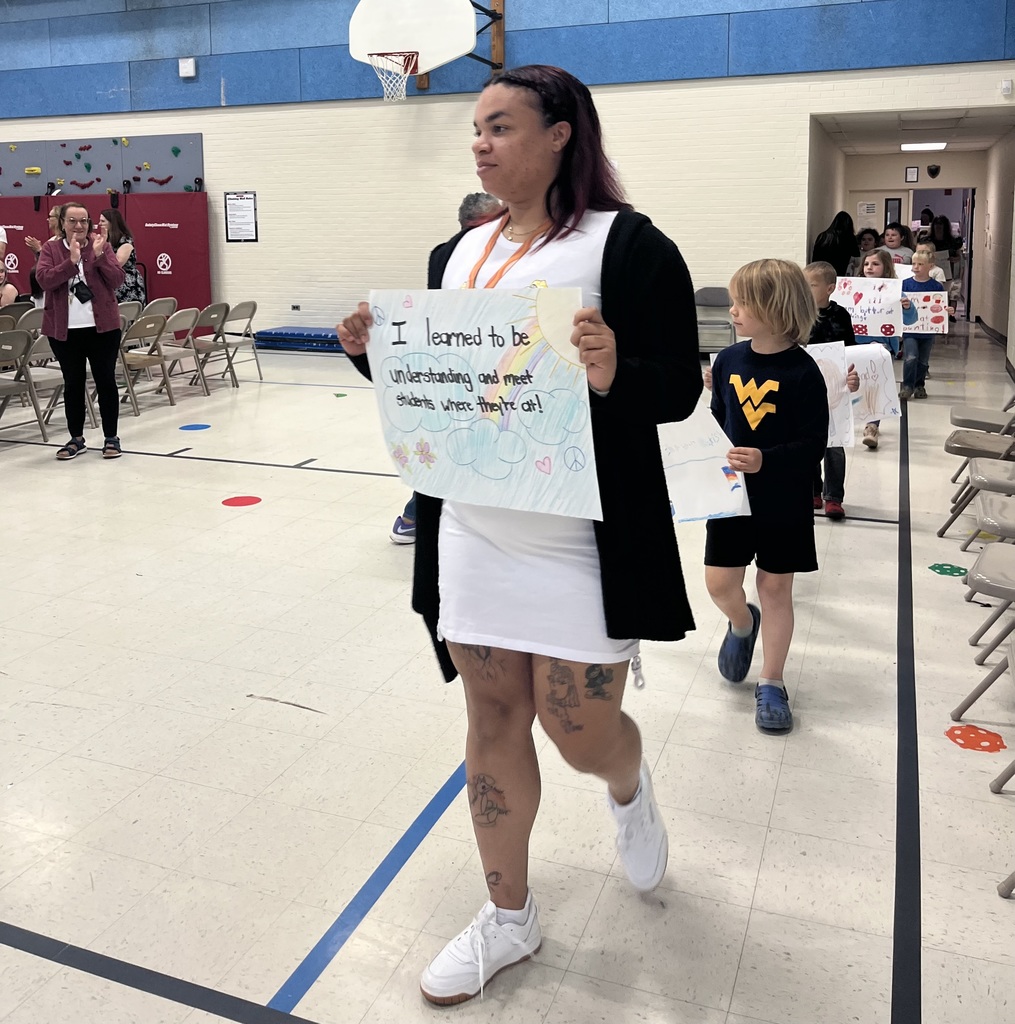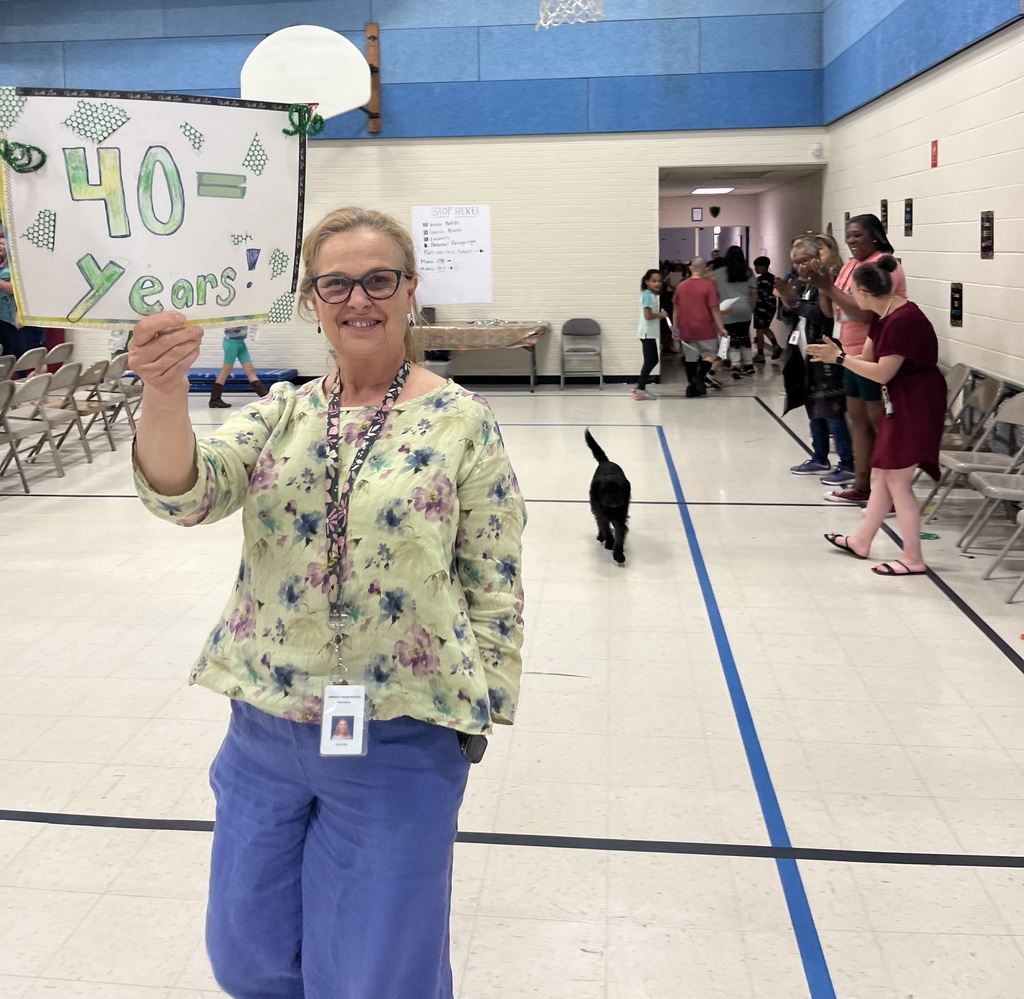 North Jefferson took some time to reflect and celebrate learning with its first annual Growth Parade! Students and staff created posters that shared something they'd learned or that had made them proud. Way to be a STAR!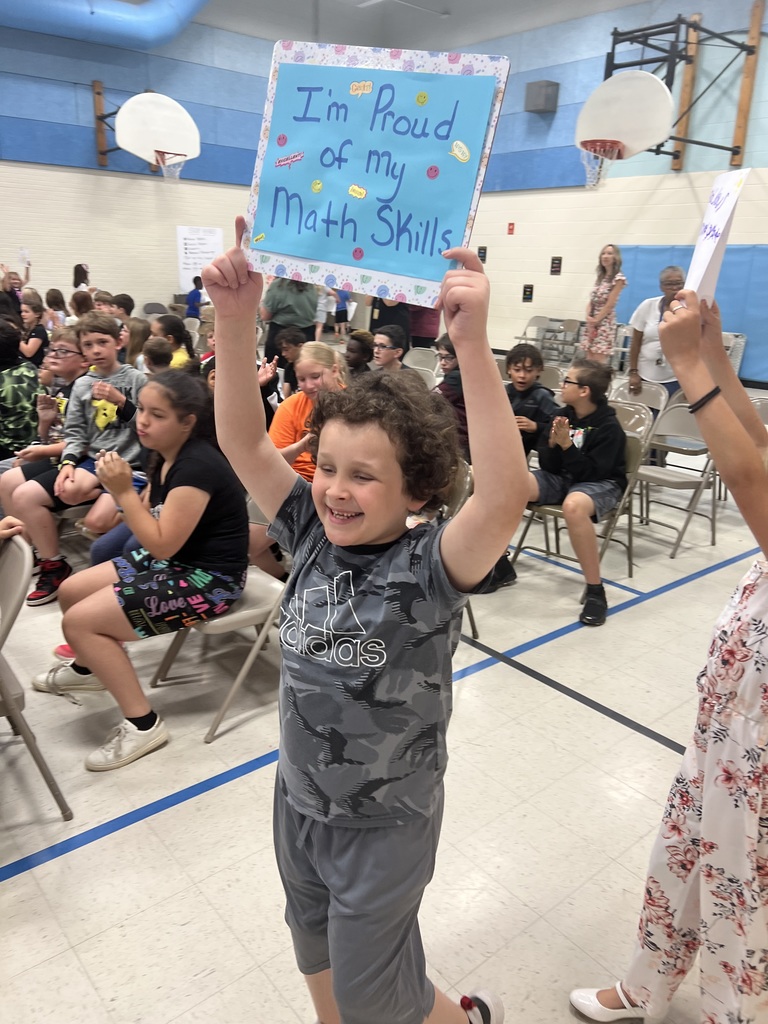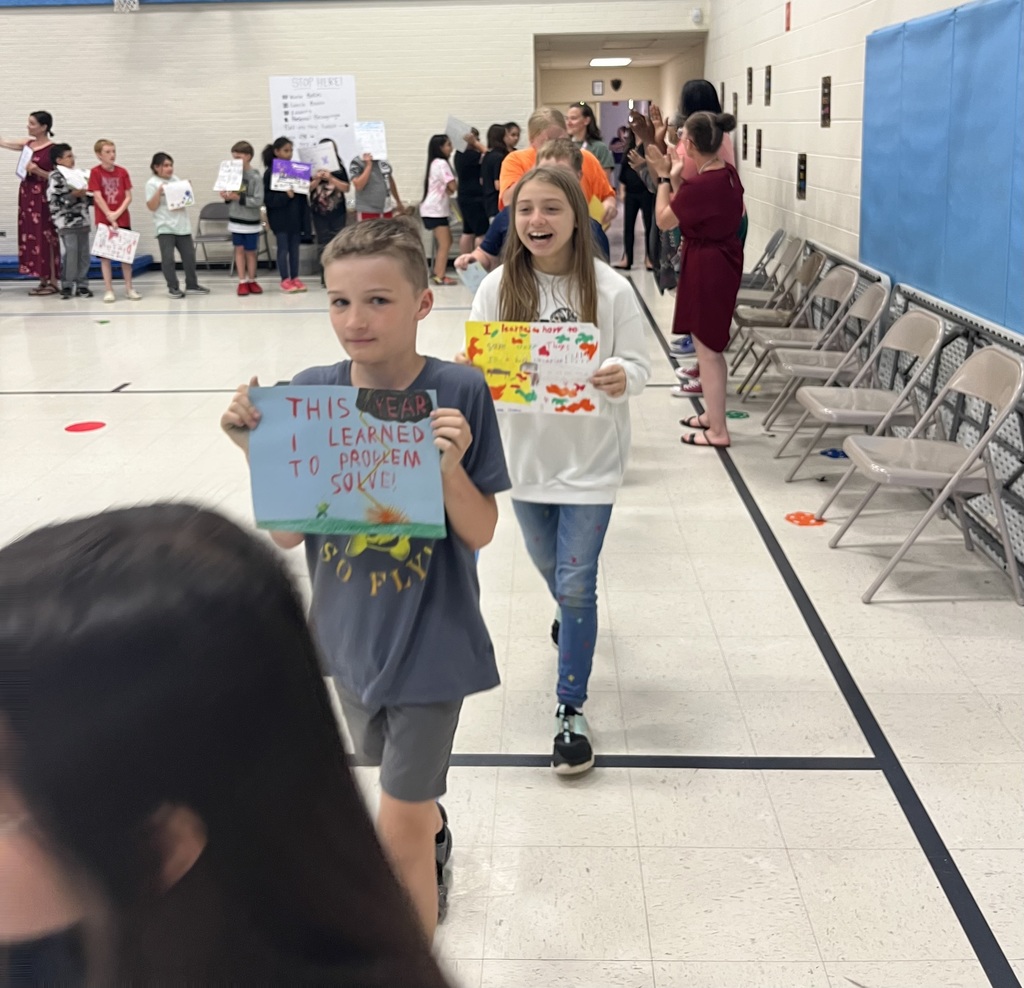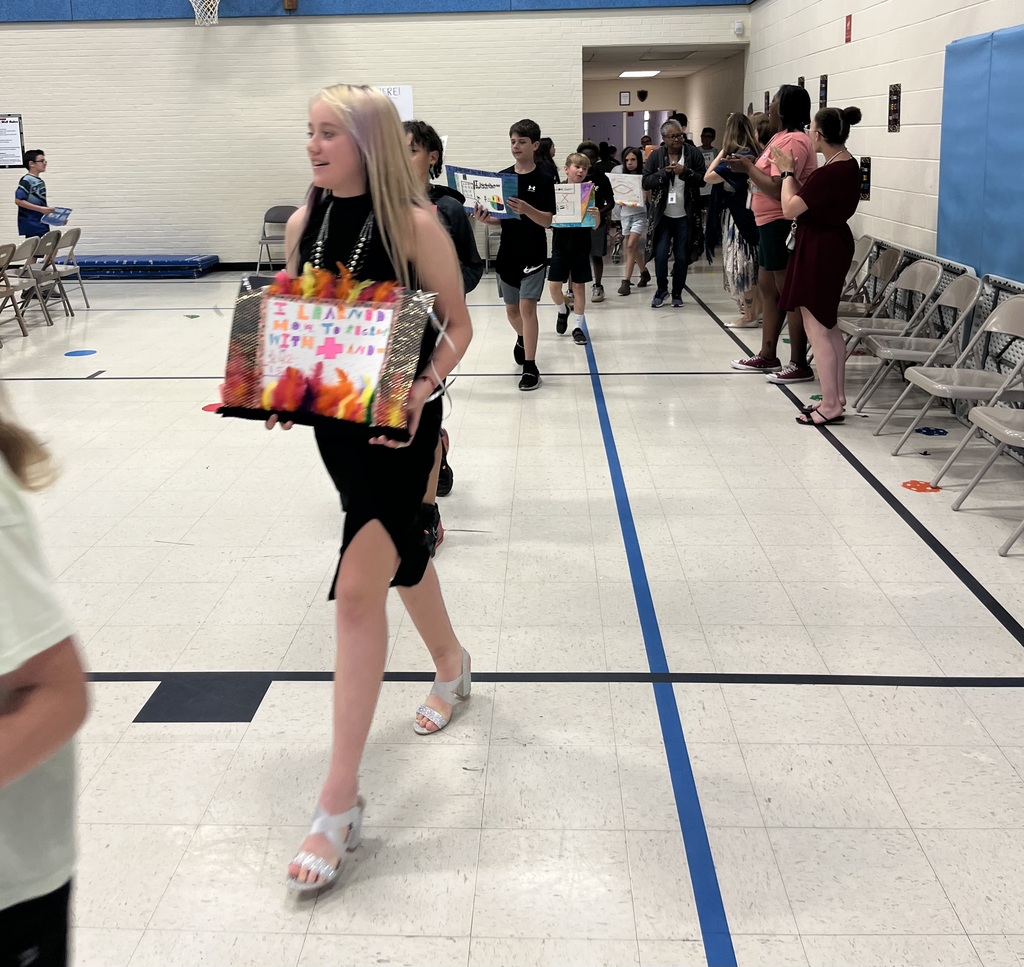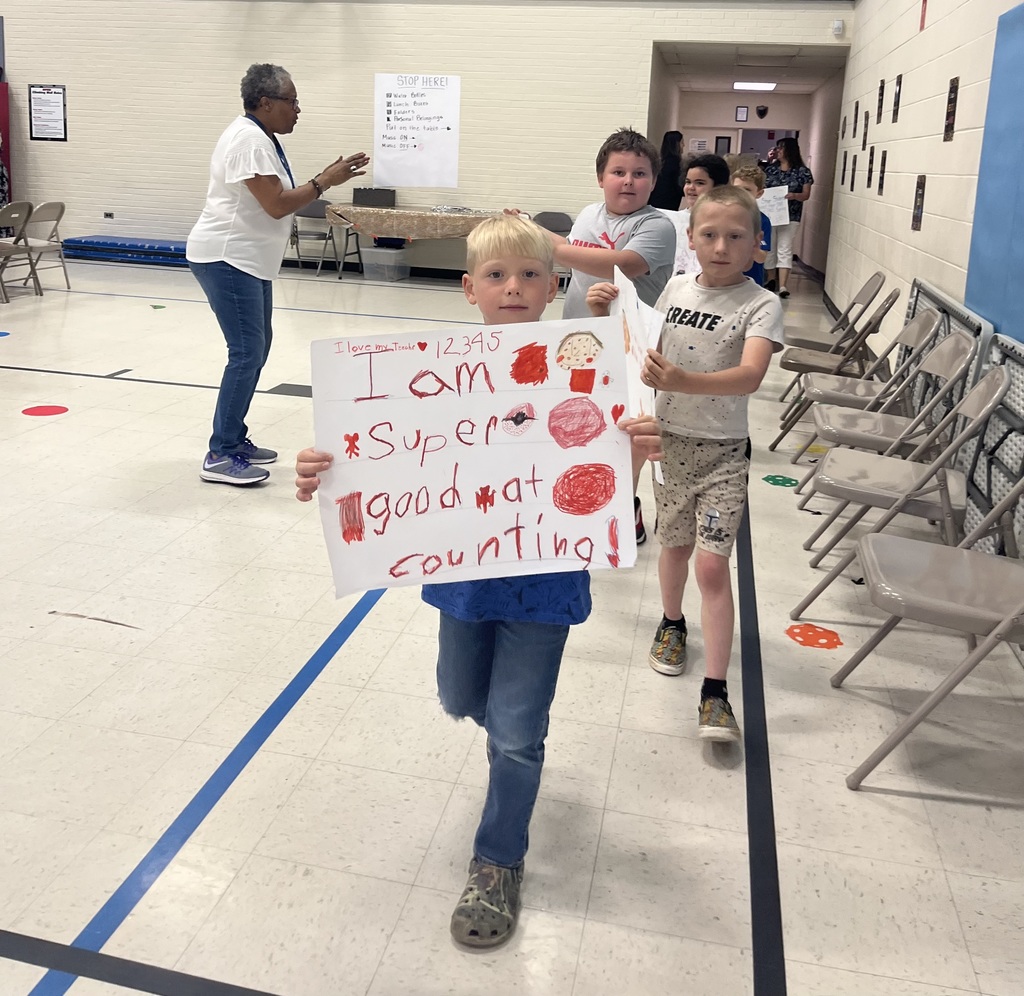 Food, Family, Friends, and Fun: the perfect combination for another successful Title I Picnic!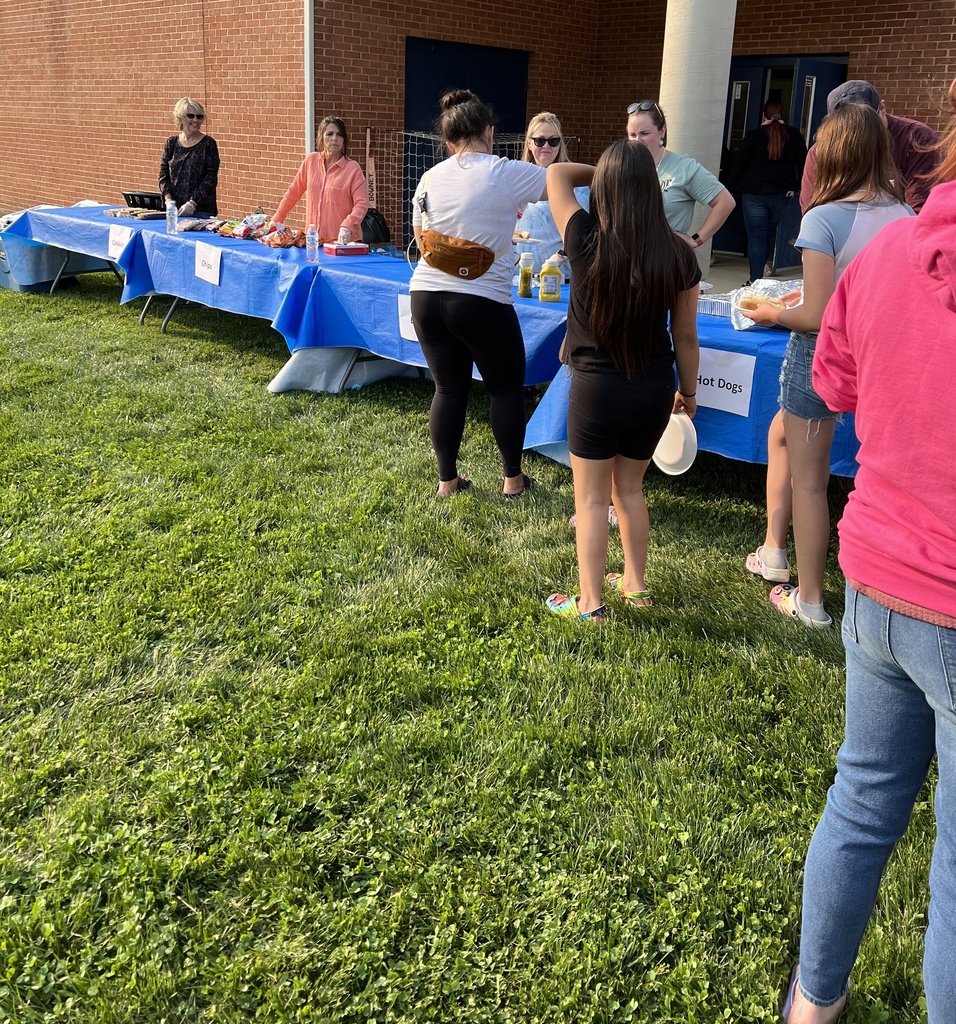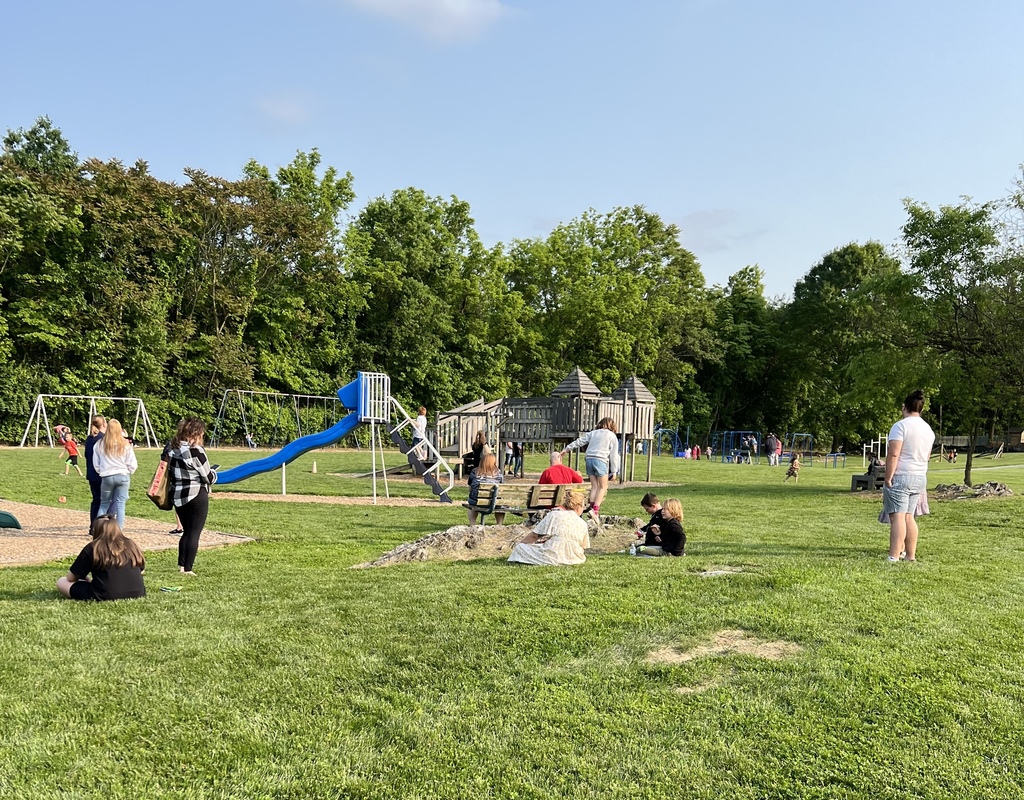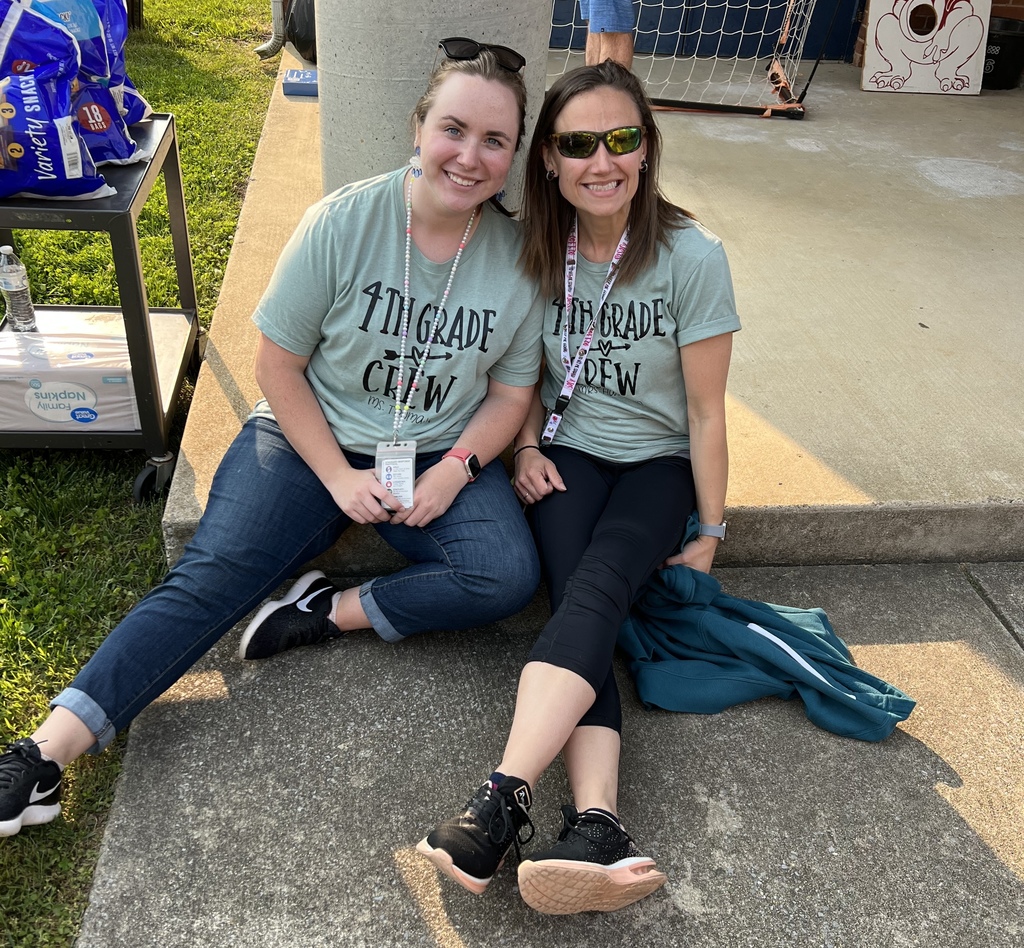 North Jefferson sends a big THANK YOU to Washington High School's FFA for making Field Day even more exciting!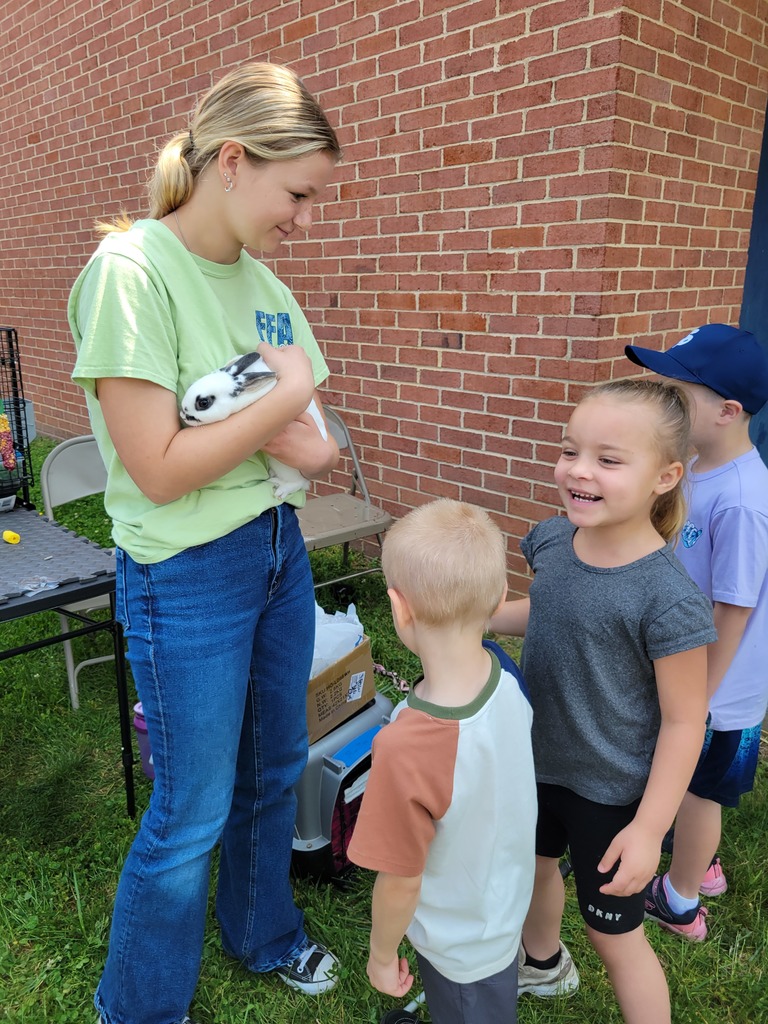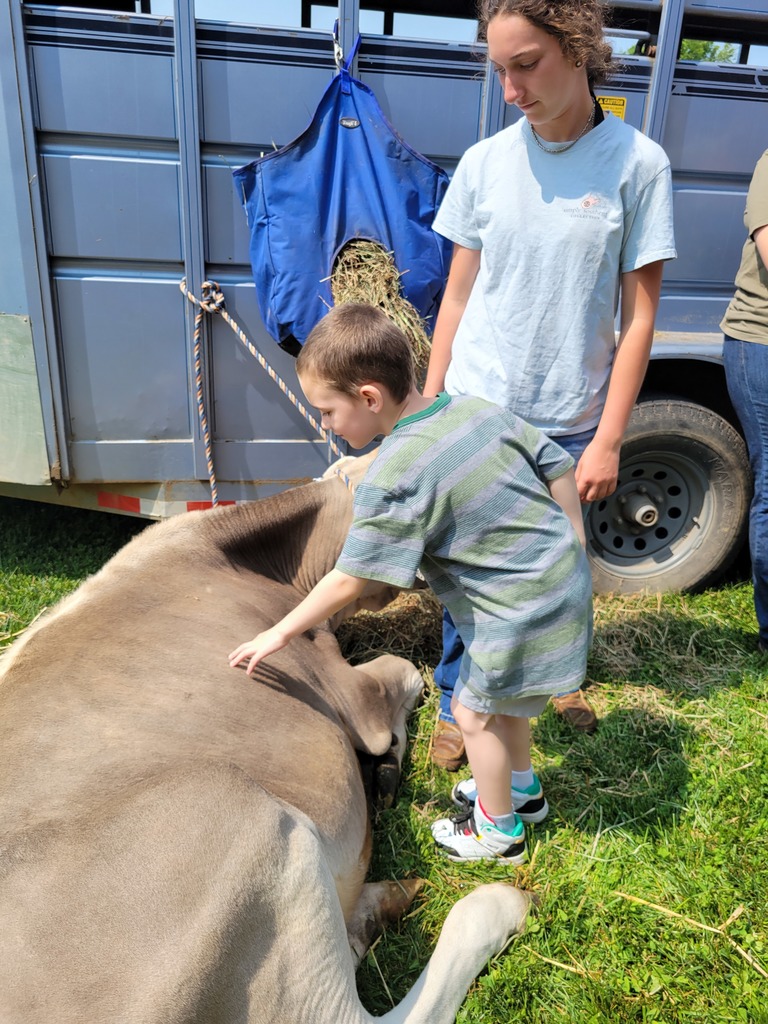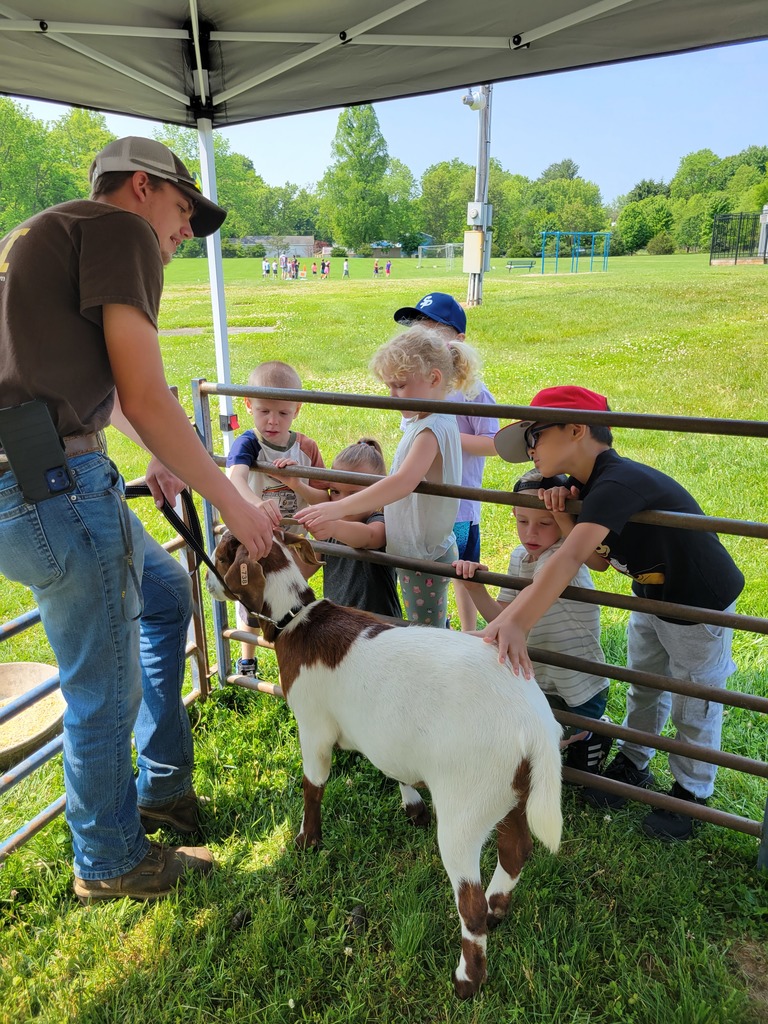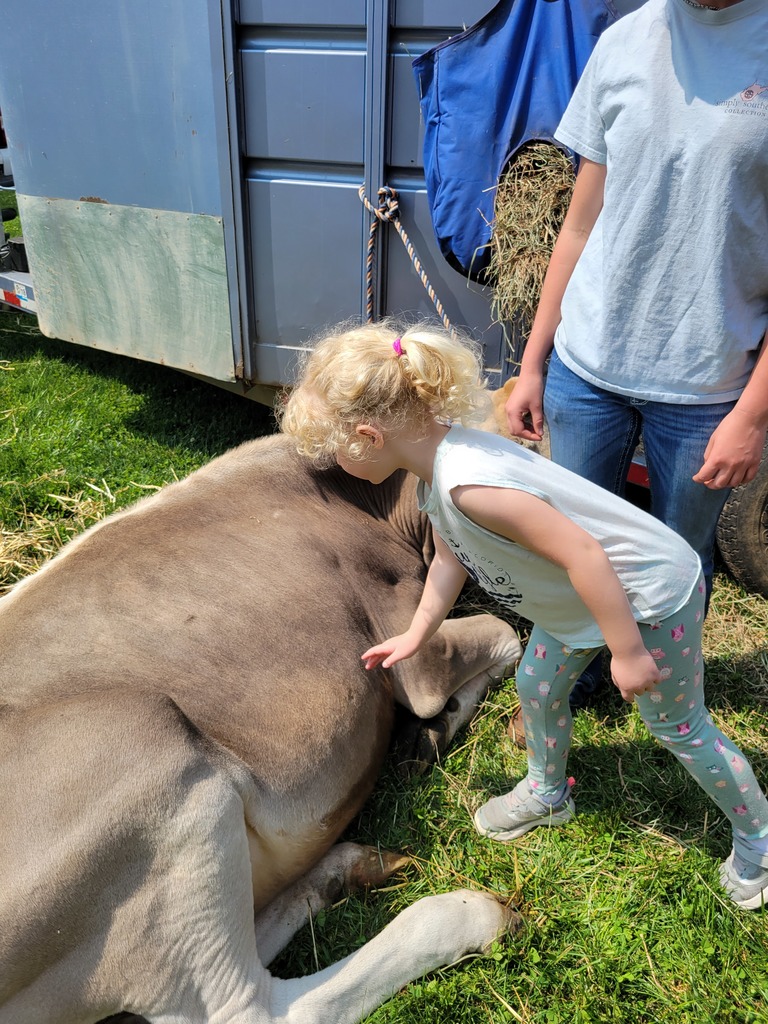 What's the last week of school without Field Day?! North Jefferson's students and staff enjoyed some outdoor fun and games!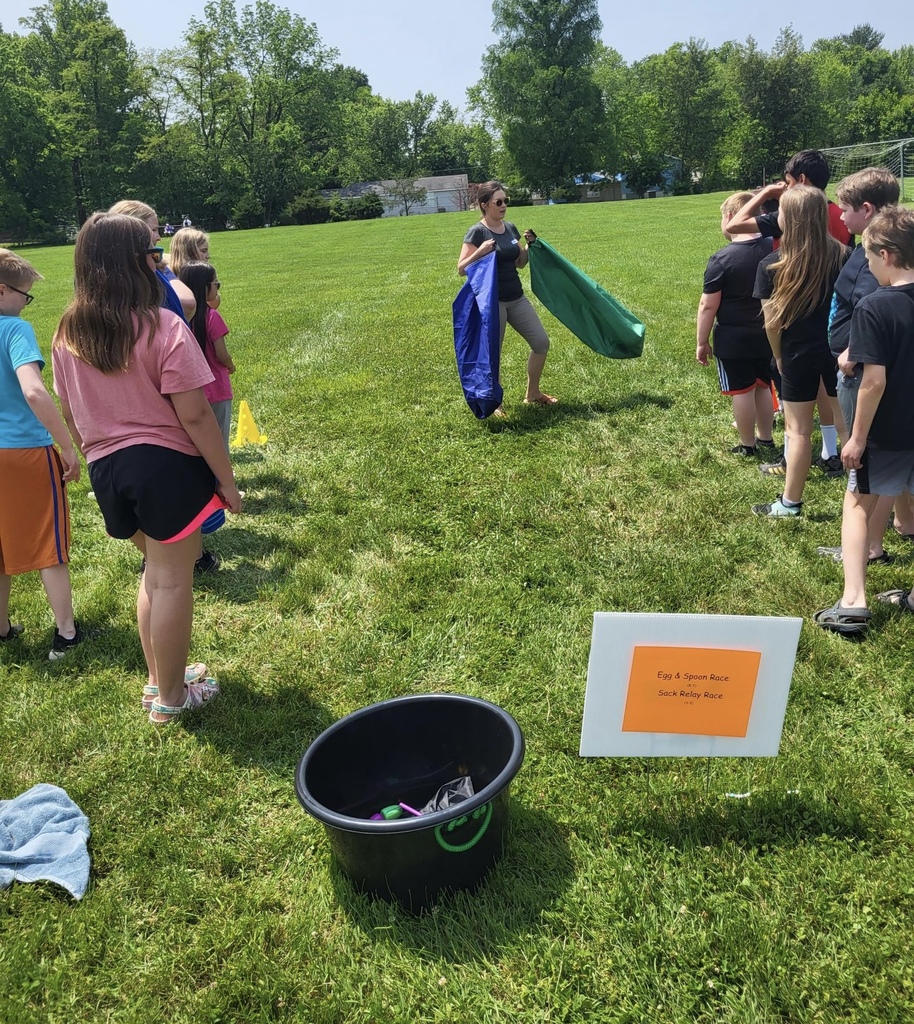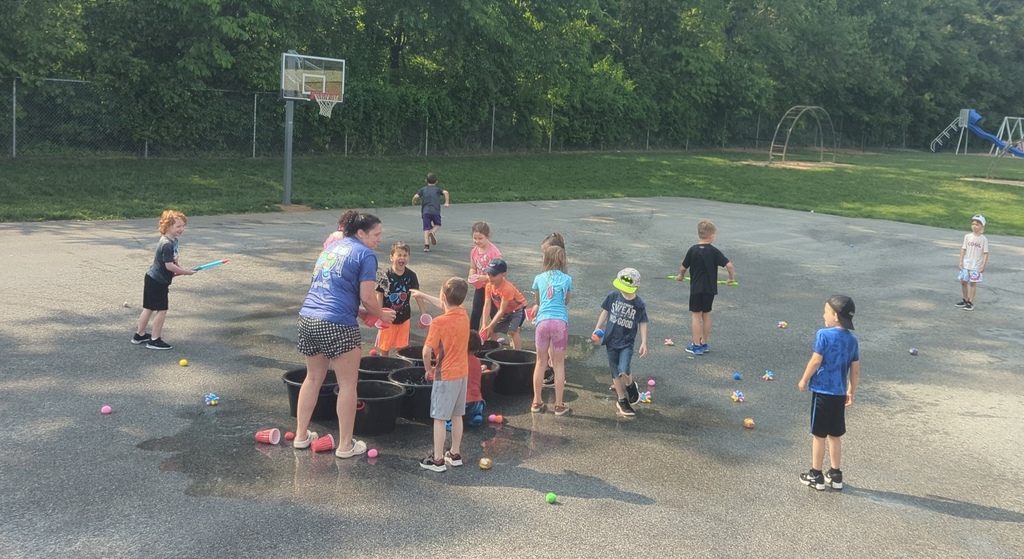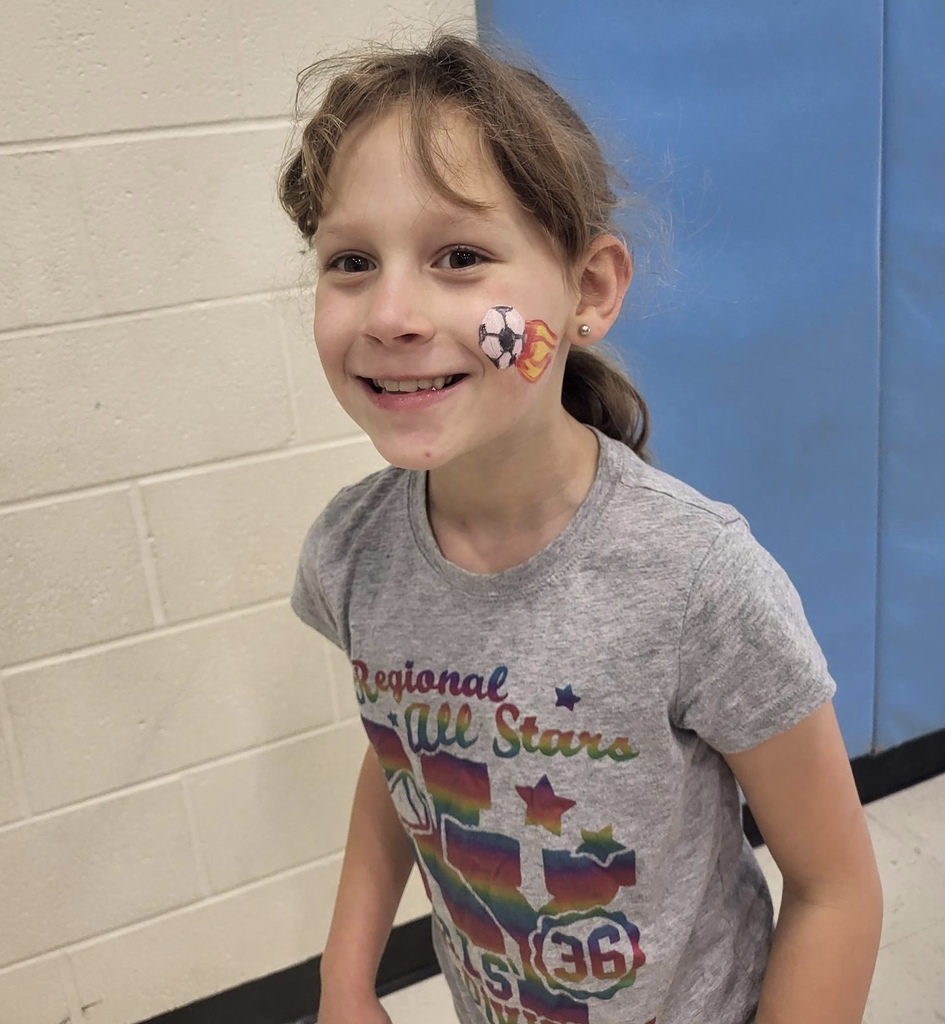 Kindergarten graduation will be held on Tuesday, May 23rd at 10:00 a.m. We ask that families arrive between 9:20 and 9:30 to be signed in. Everyone attending will need their photo identification. Last day for pre-k is Tuesday, March 23rd. 5th grade graduation is Wednesday, March 24 at 5 p.m. our fifth grade students will be having an after-school pizza party that day from 3:45 p.m. until the start of graduation. In order to stay after school, students must have a signed permission slip. Friday, March 26th is the last day of school for all students in grades kindergarten through fifth. We will dismiss three hours early on May 26th. Dismissal for car riders and walkers begins at 12:25 with bus dismissal beginning immediately after. Please be at your child's bus stop.

Members of Jefferson High School's Class of 2023 returned to North Jefferson for one final walk before graduating this weekend. Students and staff lined the halls to cheer them on. Congratulations, Class of 2023! Keep reaching for the STARS!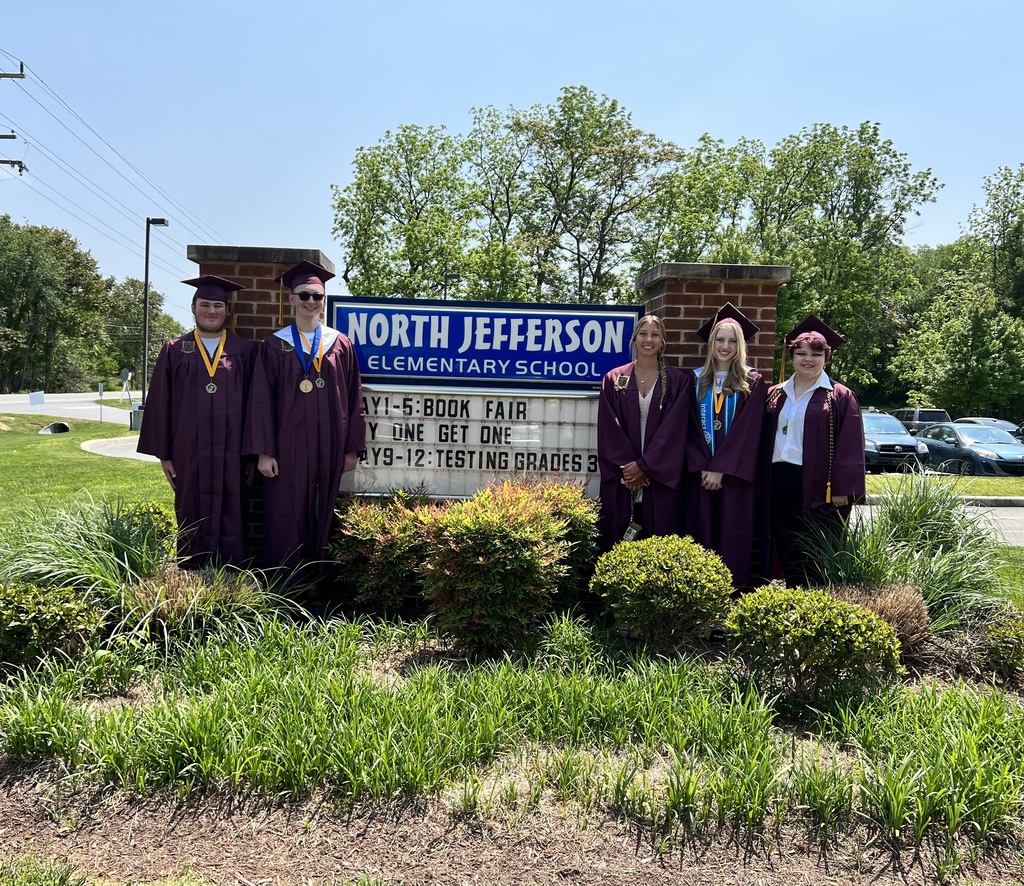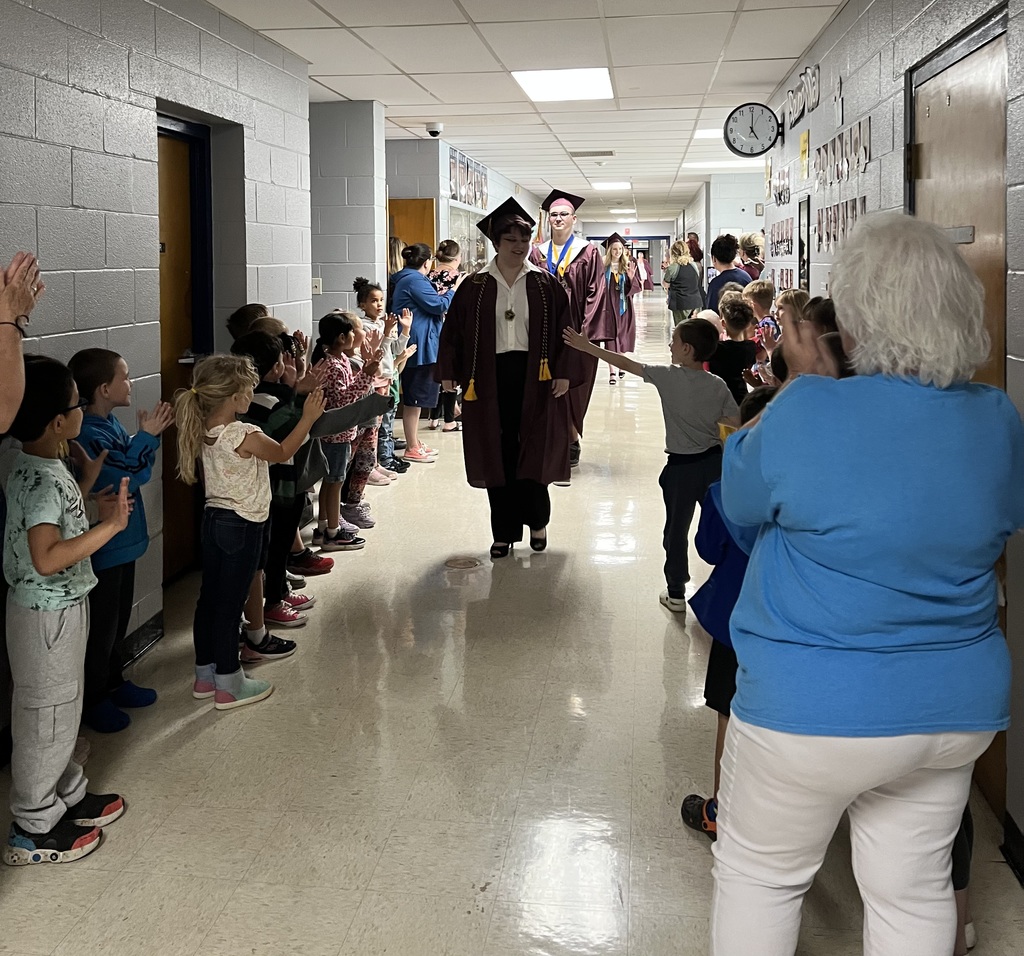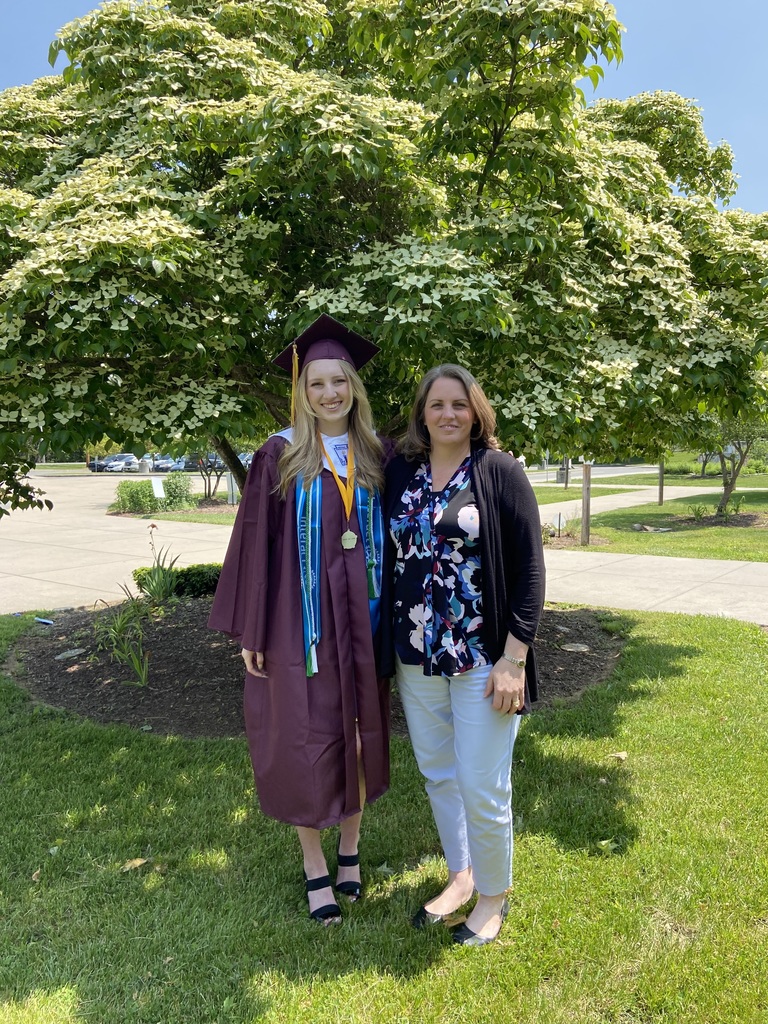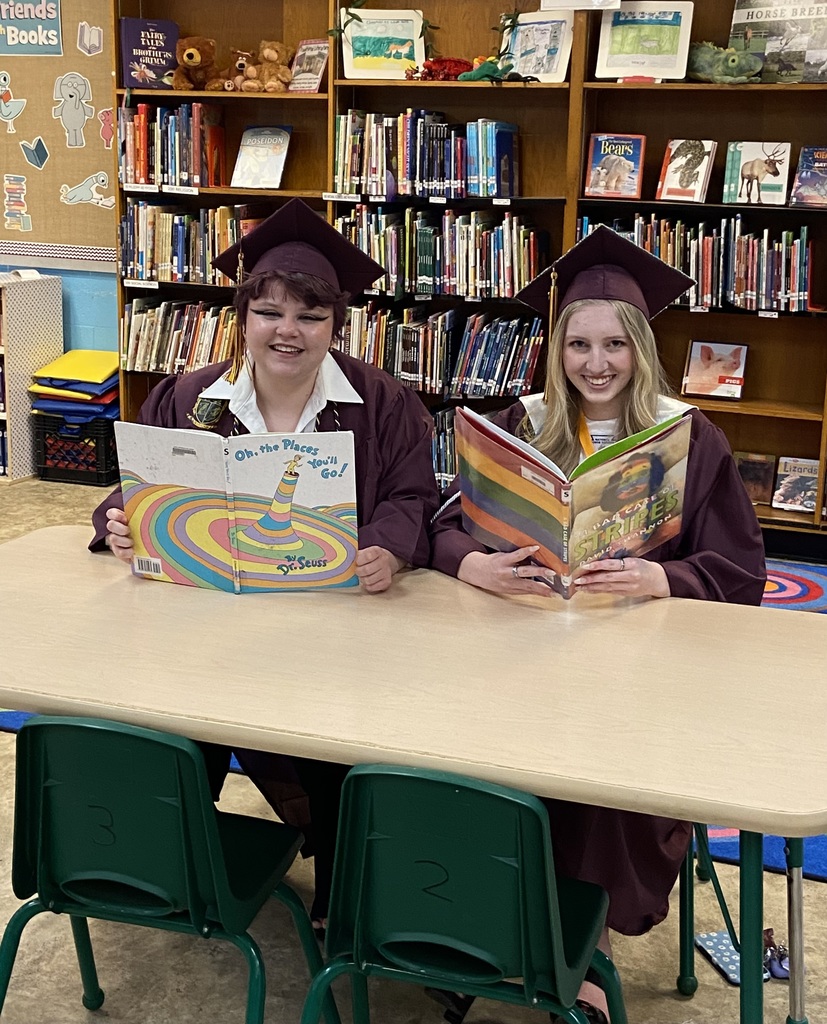 How about a potato sack race to encourage students to blend onset and rimes to read words? That's exactly what the students in Mrs. Nugent's kindergarten class did this week. What a fun way to practice their reading skills!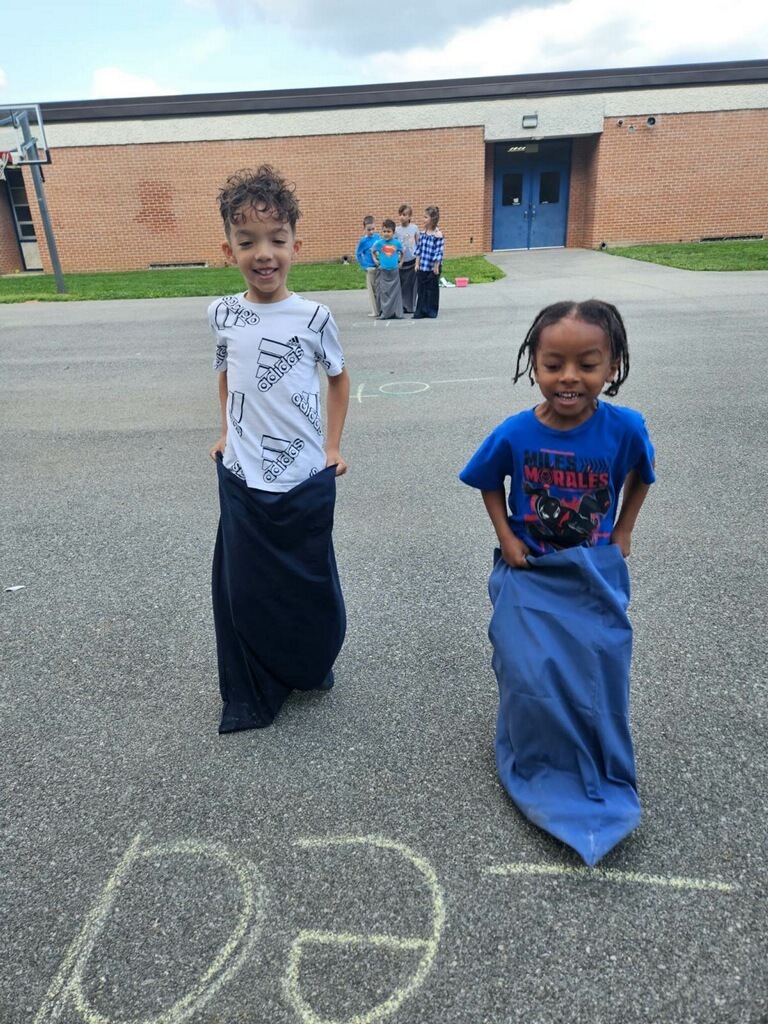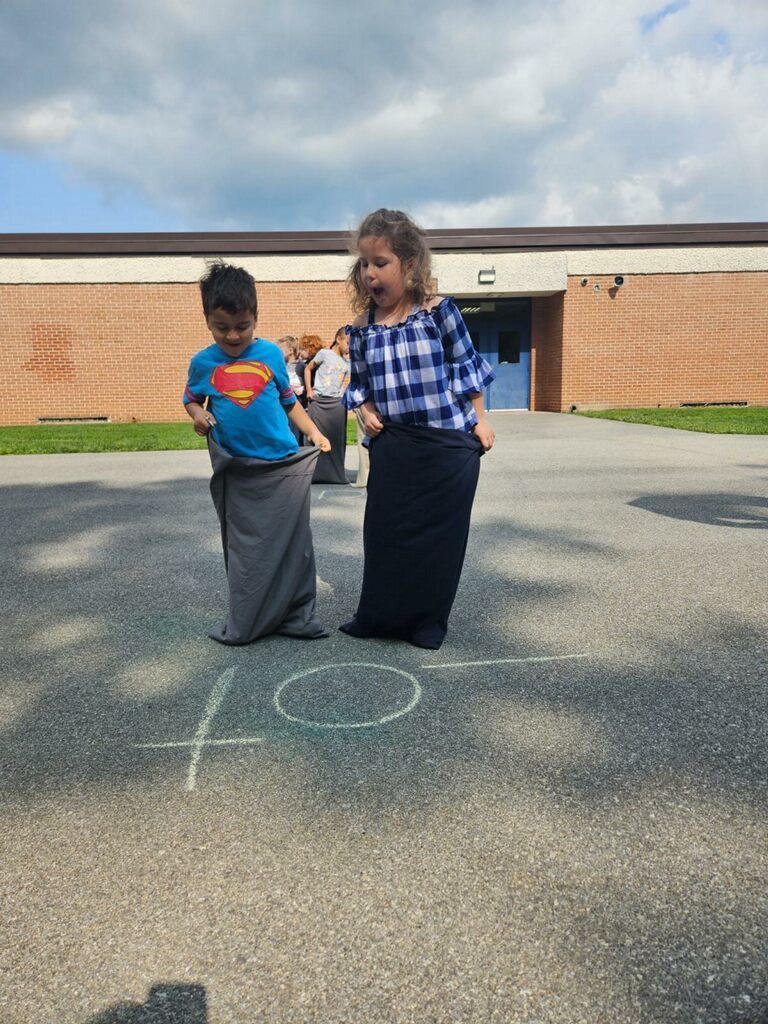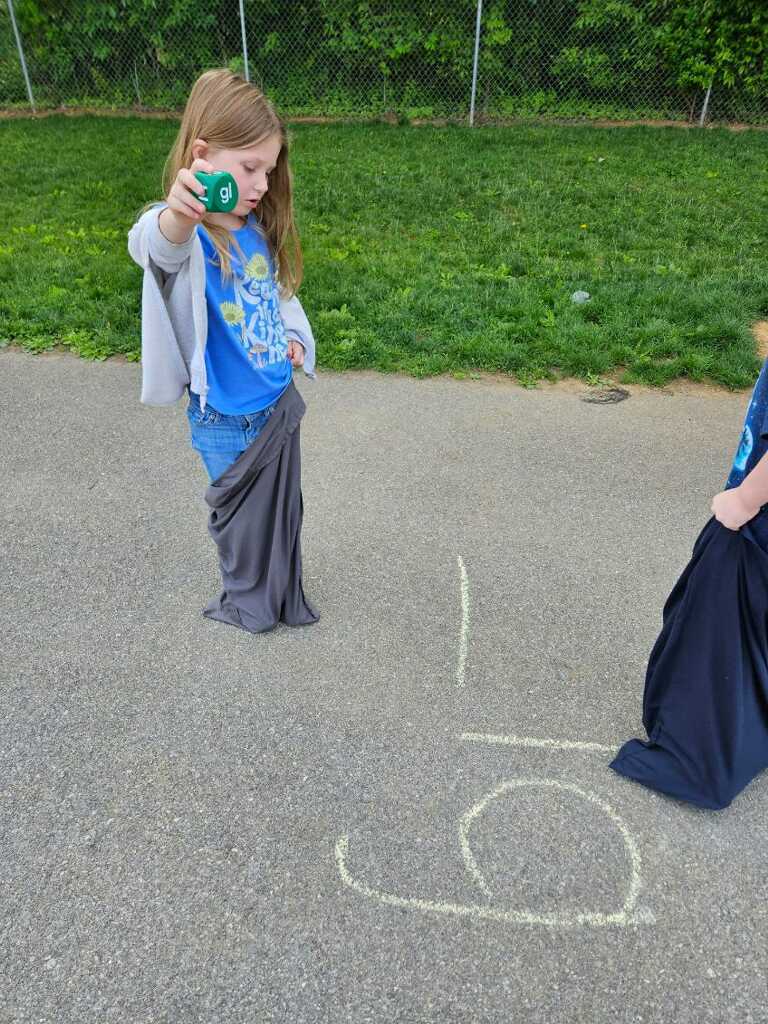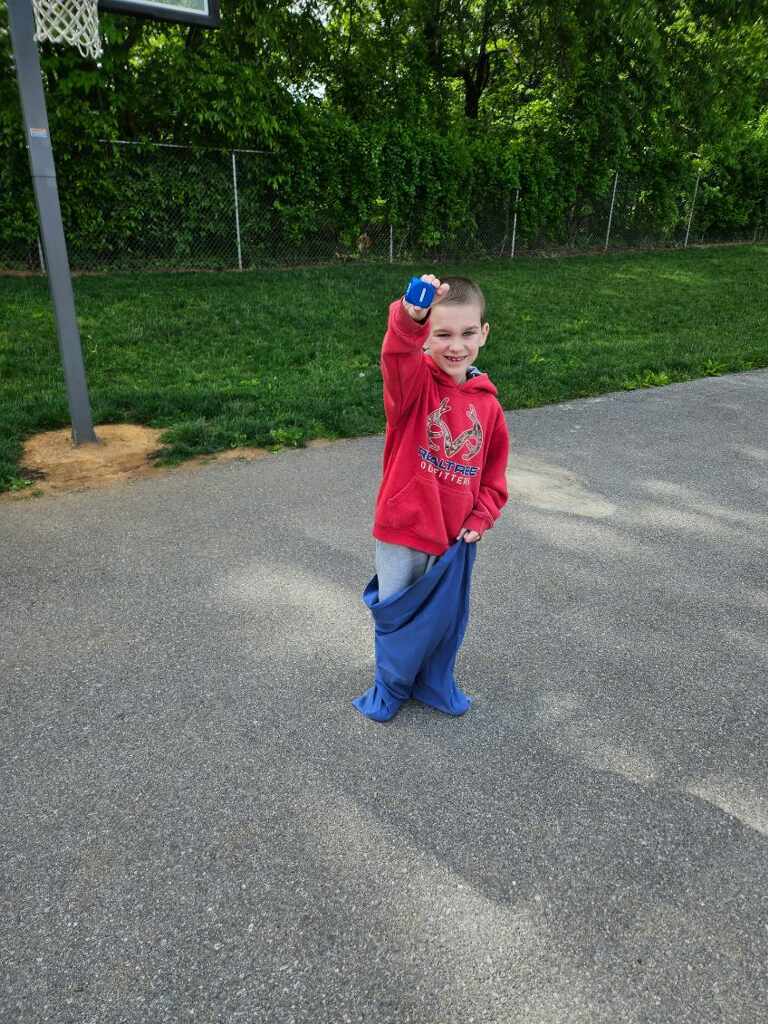 During this week's watershed lesson, students evaluated the grounds around the school to determine ways they could help protect the wildlife that lives there.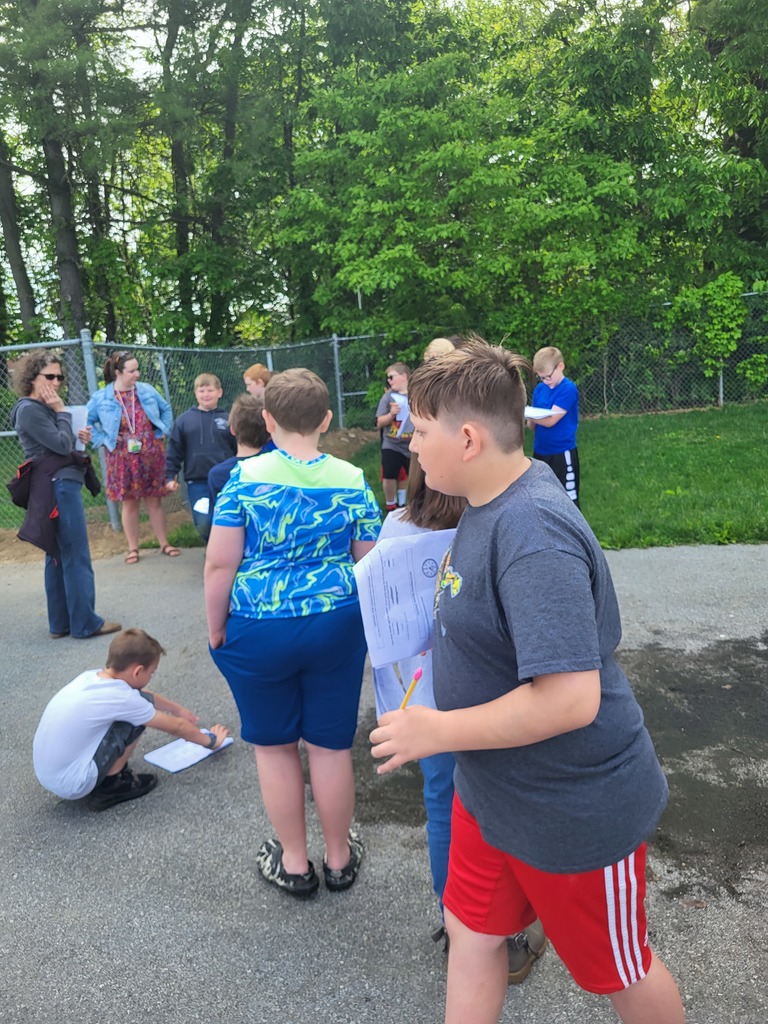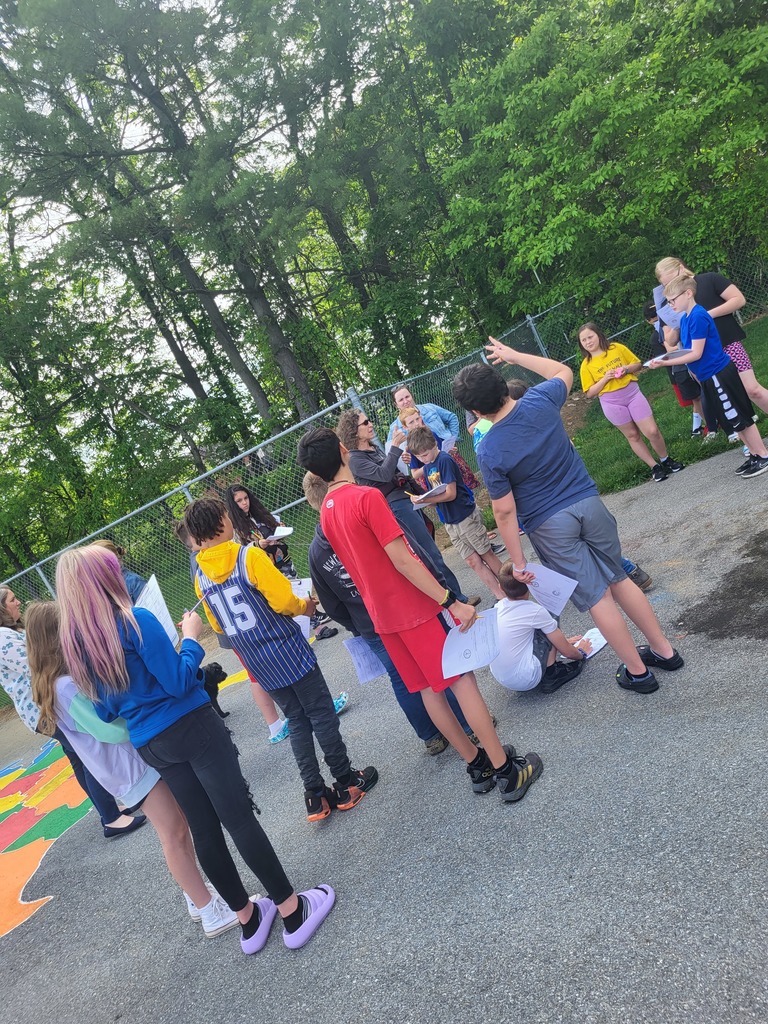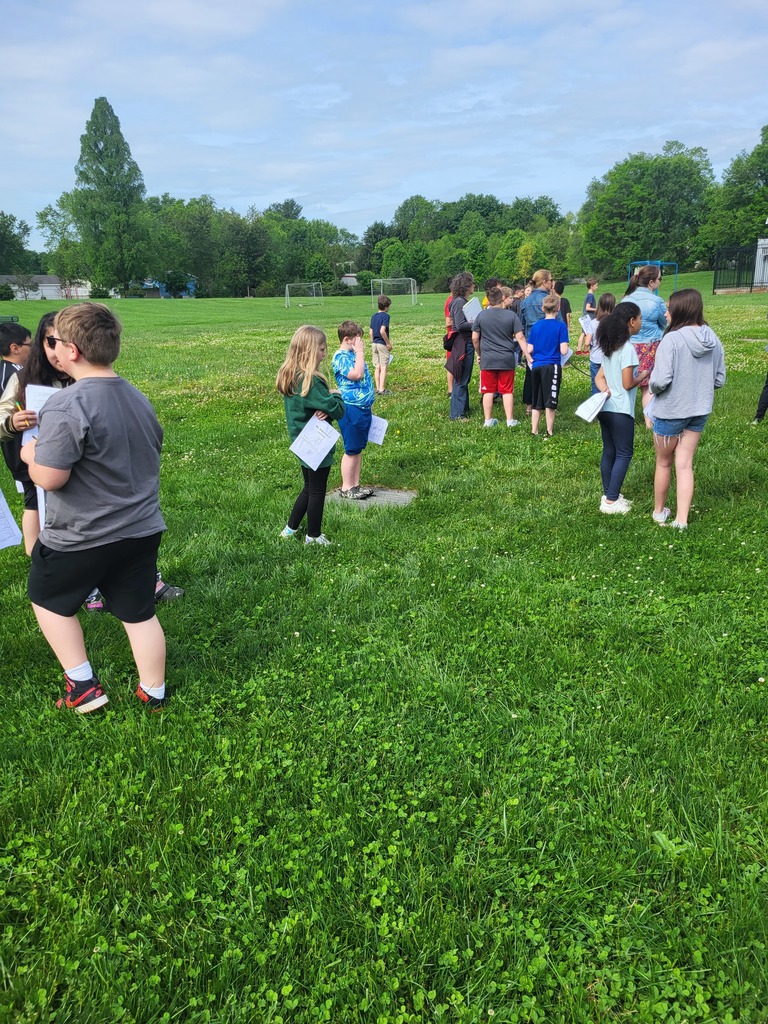 Hello everyone, this is Ms. Johnson with a couple of brief end of the year announcements. This Thursday, May 18 we will celebrate our title I family picnic from 5:30 to 7:30. If you have not sent in your RSVP, please simply send a note to your child's teacher with your students name and the number of adults that will be attending no later than tomorrow. Please be prepared to turn in your child's laptop and charger and carrying case if relevant by Friday, May 19th. Please bring your car rider tag for yourself and all members of your family that were issued a tag at pickup on Wednesday, May 24th, so that we can safely log the receipt of all tags in preparation for next year. Please be prepared to show your ID on Thursday and Friday, May 25th and 26th at dismissal.

Mrs. Kellenbach's and Mrs. Robertson's second graders enjoyed their STEAM challenge to construct boats that would float while holding a predetermined amount of weight.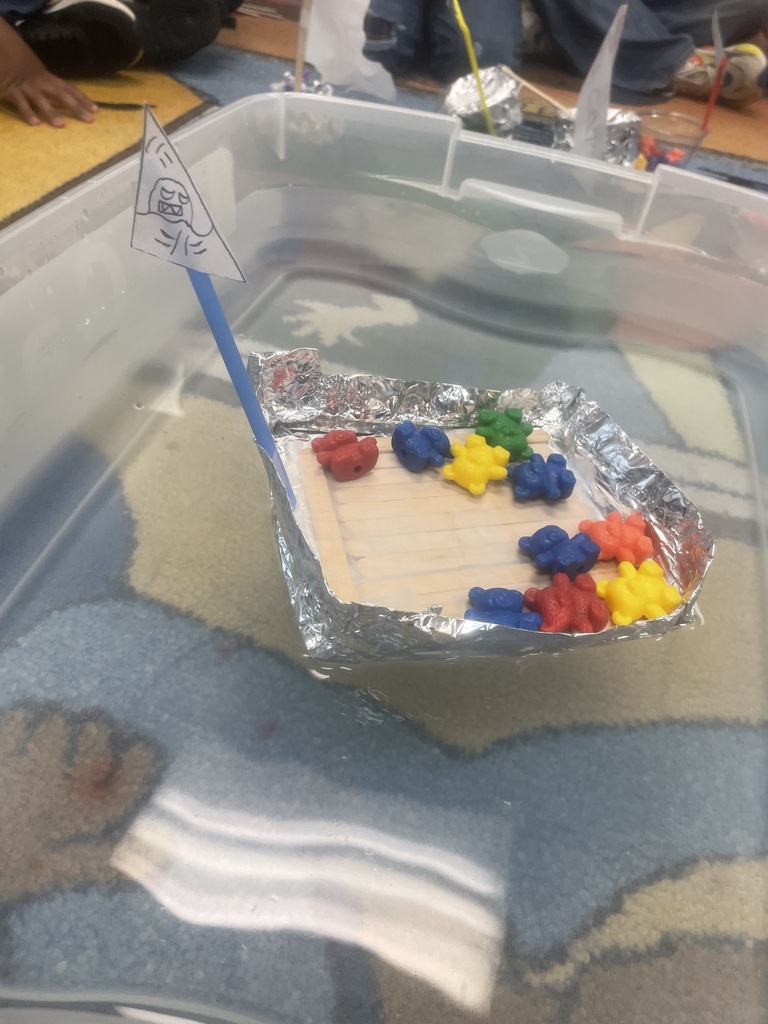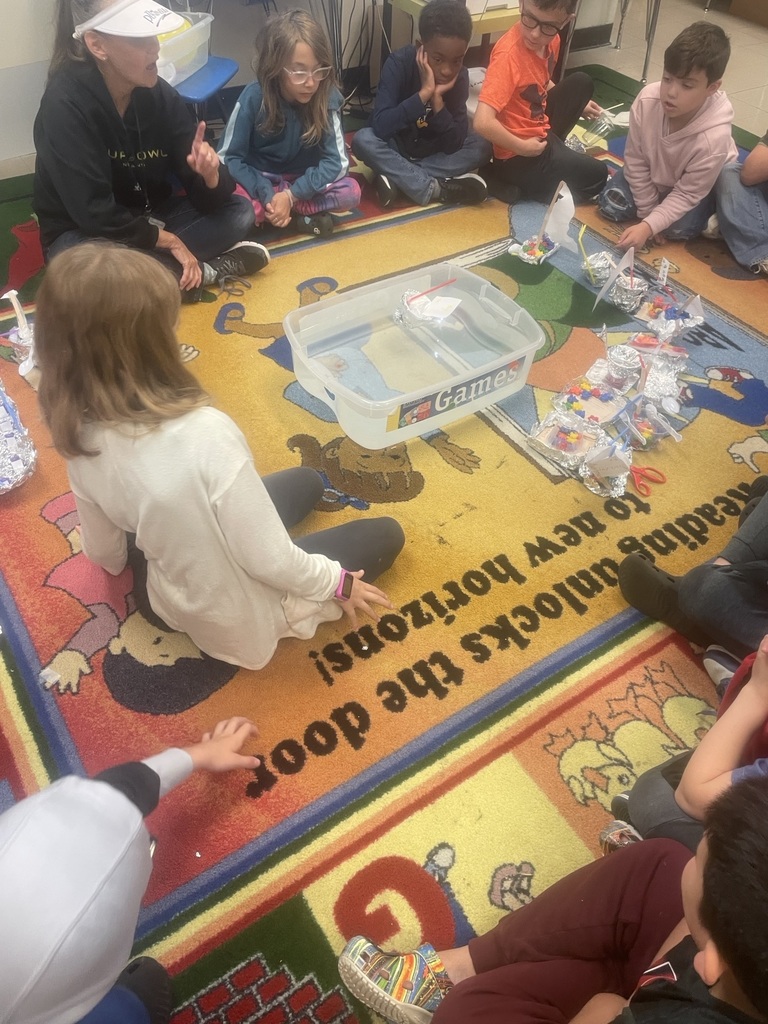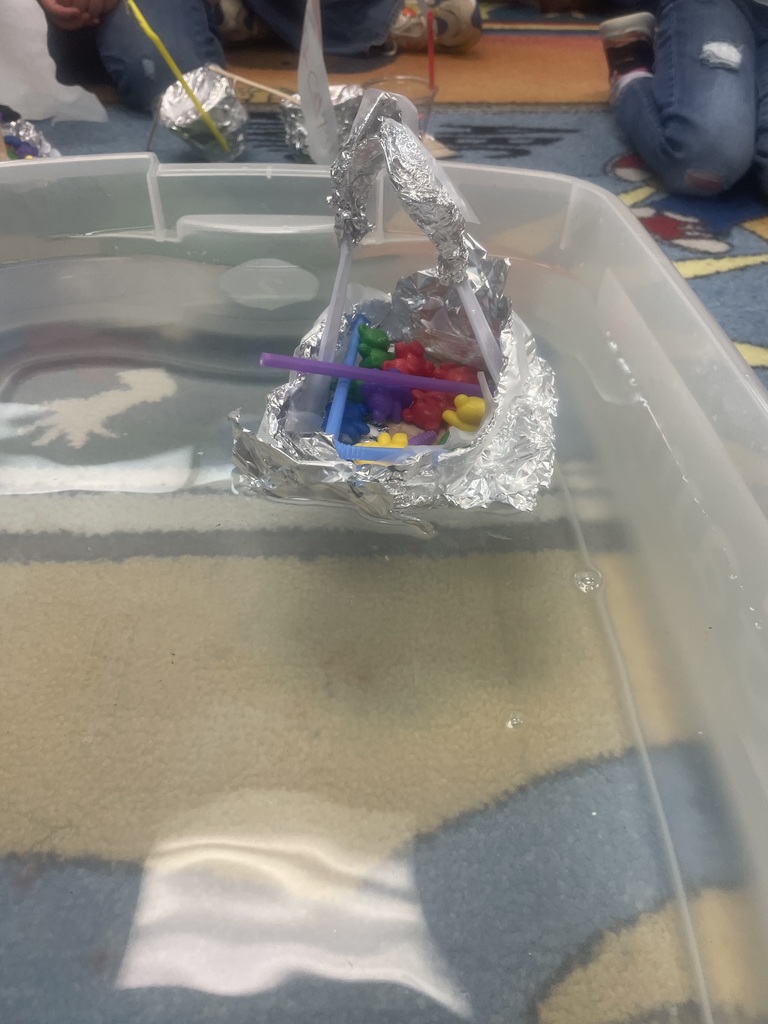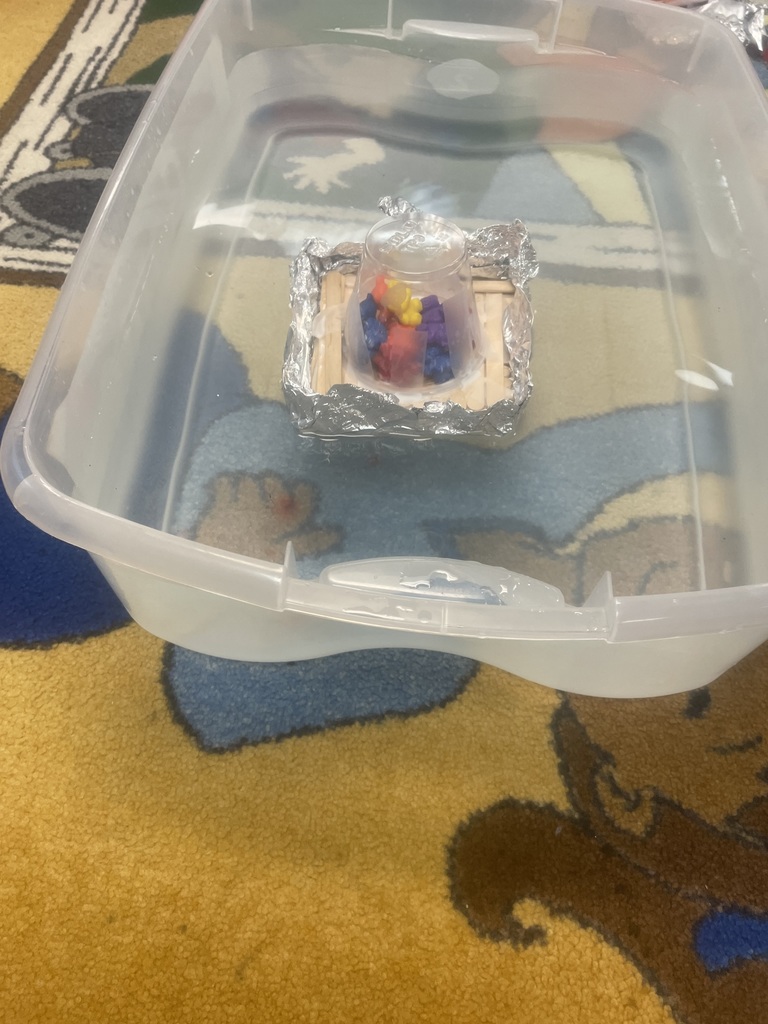 Congratulations to our very own Kristi Sanders! She received the WV Public Broadcasting Above and Beyond Award for February. The award was presented at an all-school assembly. We are so proud of all she does for our students and our school. Read the article in our news section!

Today is National School Nurse Day! We're proud to recognize the dedicated school nurses who make a difference in the lives of our students by protecting and promoting their health and advancing their academic success. Thank you for all you do!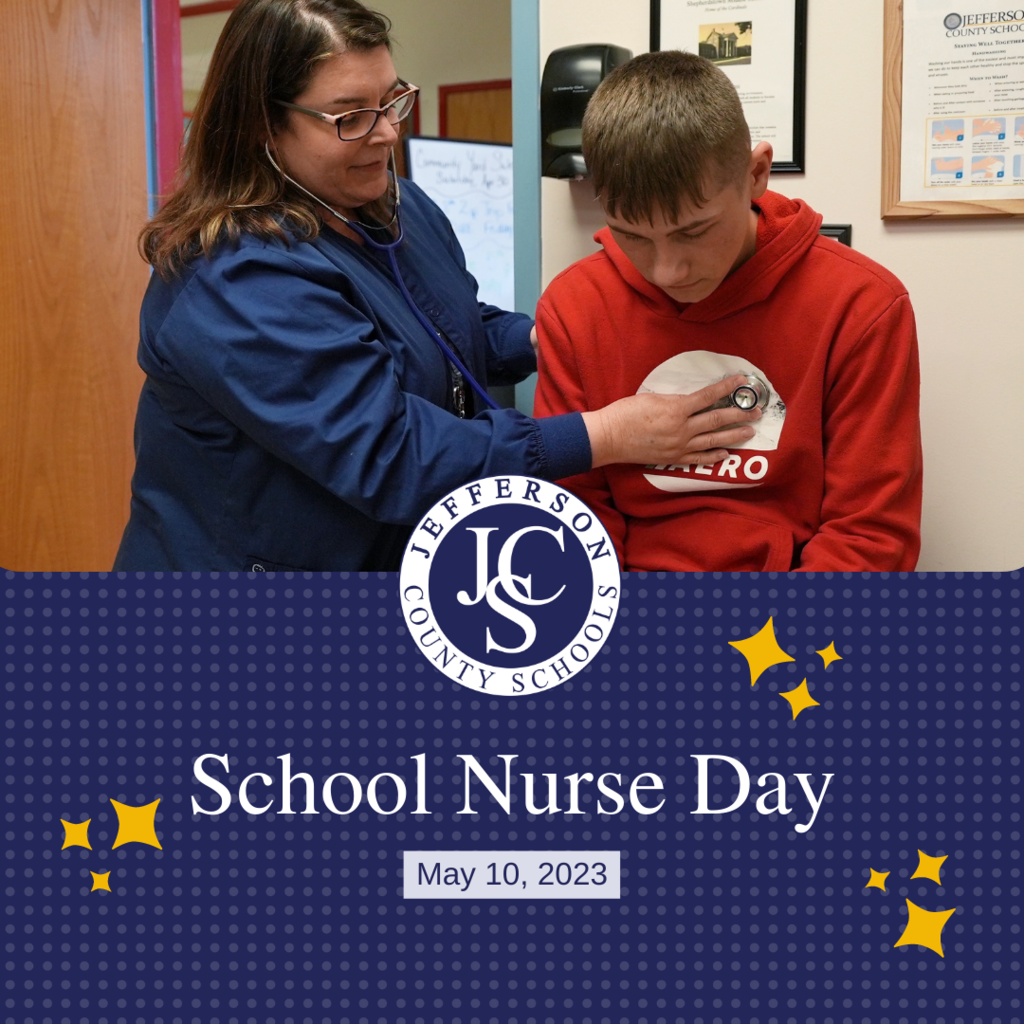 Will it sink or will it float? While reading Treasure Island, Mrs. Harman's students were challenged to build boats, each holding a pirate and a treasure chest, that would stay afloat.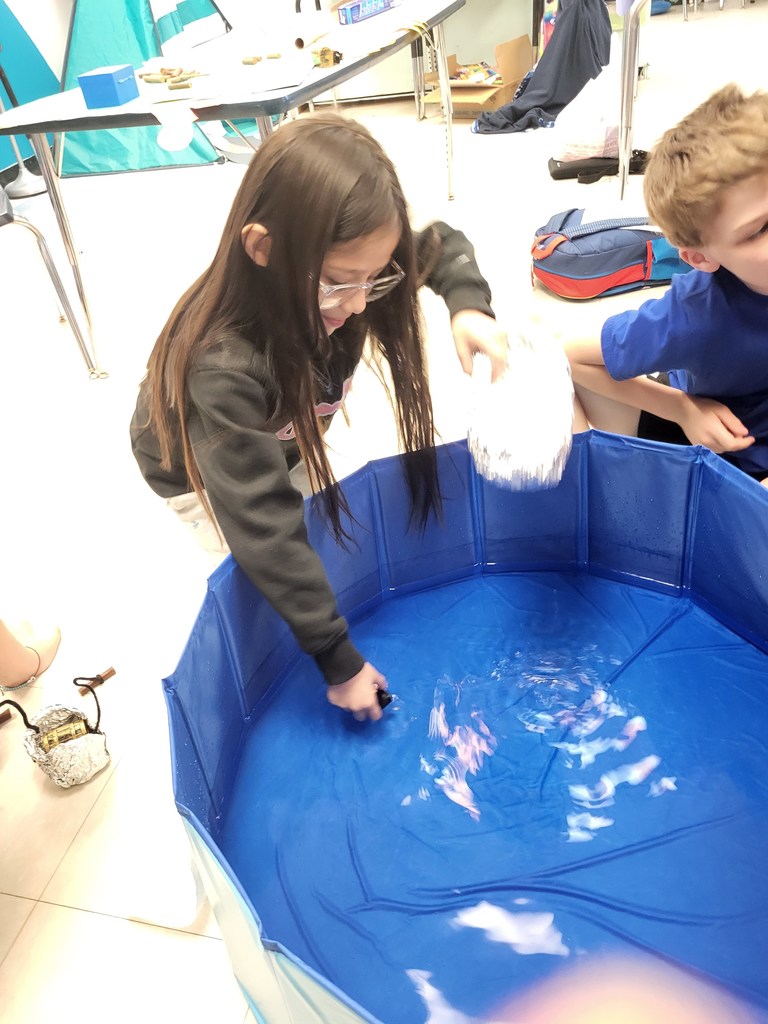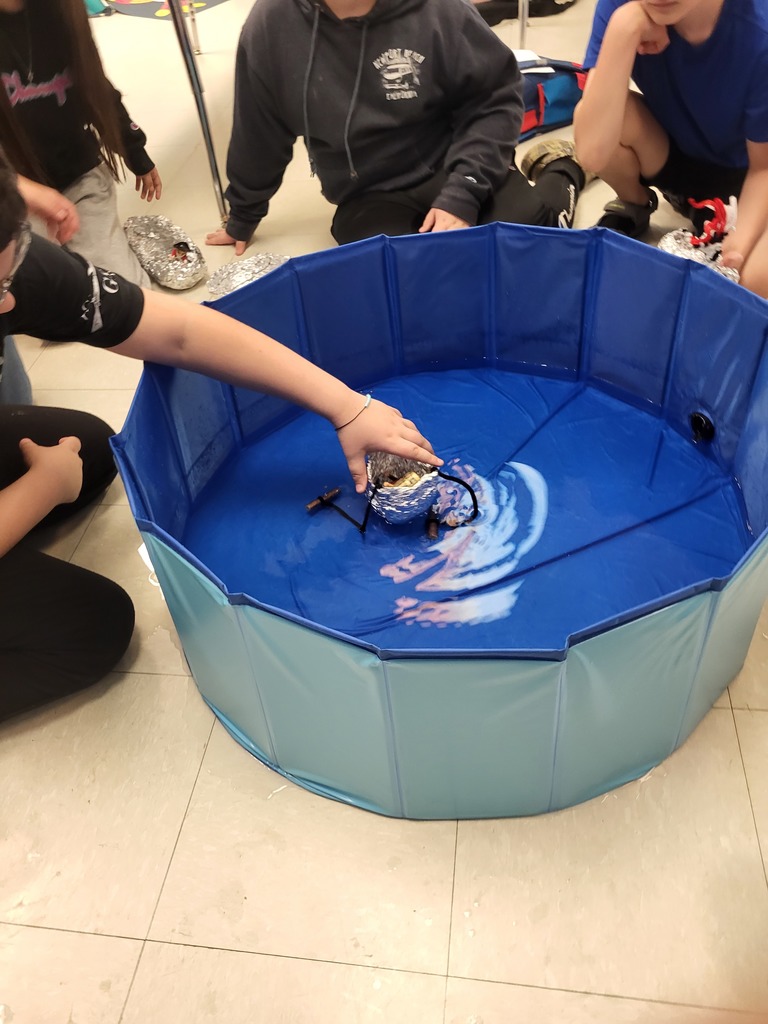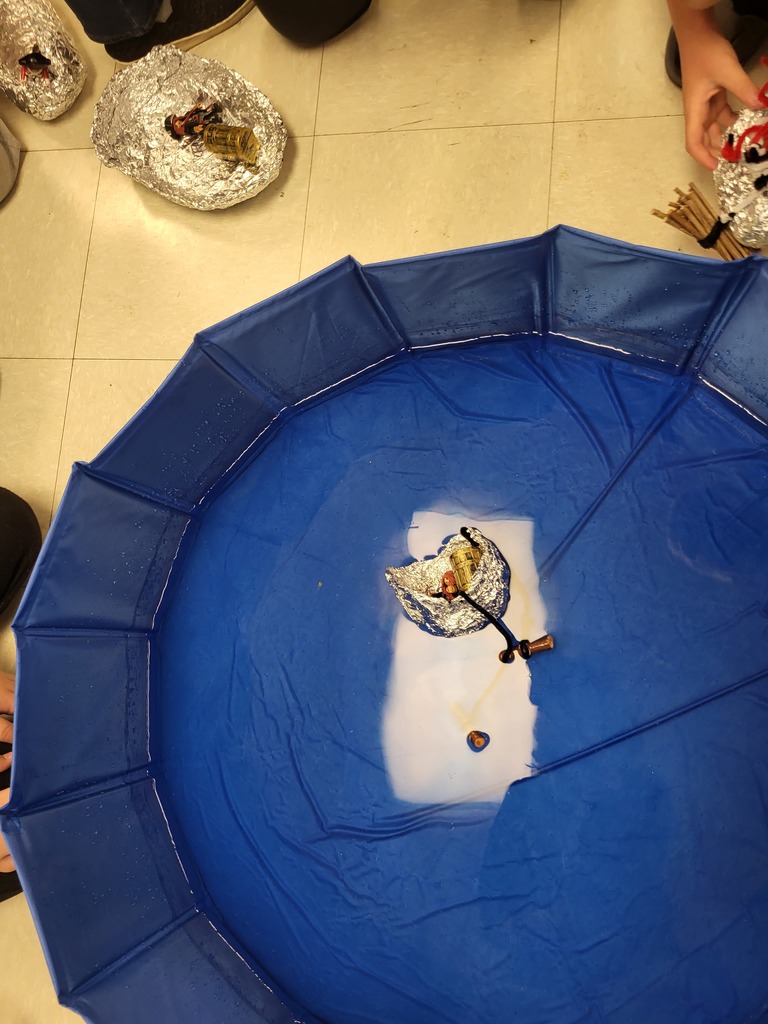 North Jefferson celebrates both Priscilla Rodd, our very own Jefferson County Teacher of the Year, and Julie Fowler, North Jefferson's Service Person of the Year! Congratulations and Thank You for being STARS!